Day Camps
Activate Camps is the leading provider of active and inspiring childcare across the UK. Over the last 17 years we have entertained over 140,000 children on our camps.
Every year we operate over 145 camps at Independent Schools, State Schools and University sites engaging over 6,000 children aged 5-14 years old, during the school holidays.
We can provide Independent Schools, State Schools and Universities the opportunity to generate extra revenue, specifically during holiday periods.
On many of our sport specific camps we work with current and former athletes and likeminded companies who want to inspire the next generation.
You'll find all the athletes we work with visiting camps over the school holidays, giving children a unique opportunity to meet sporting role models and learn from them first hand. If it isn't our main ambassadors themselves then some of their sporting friends will help inspire the camps.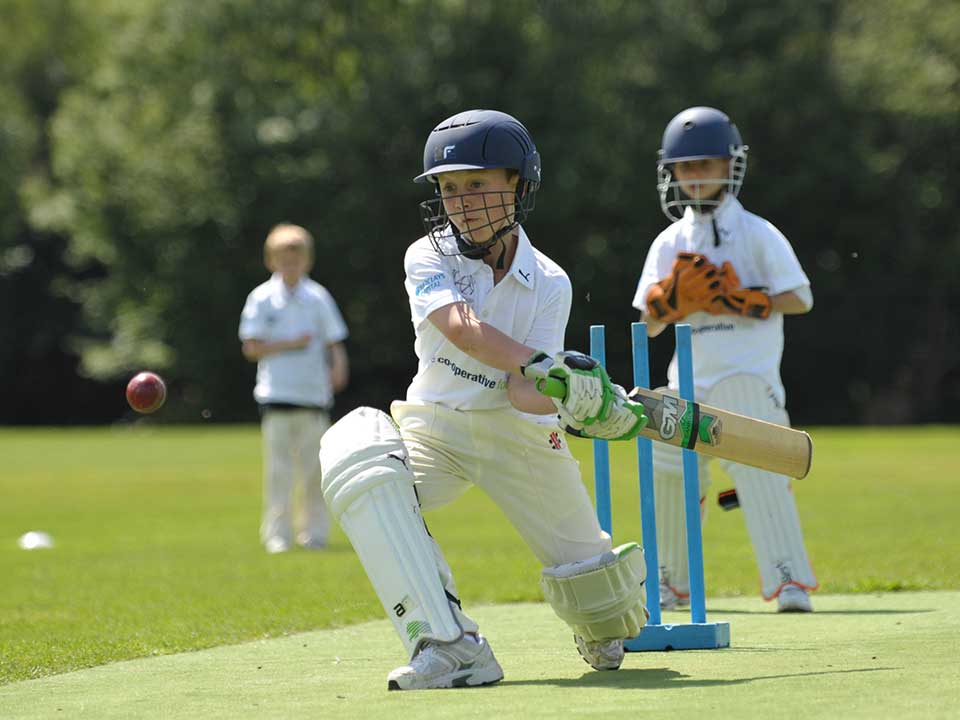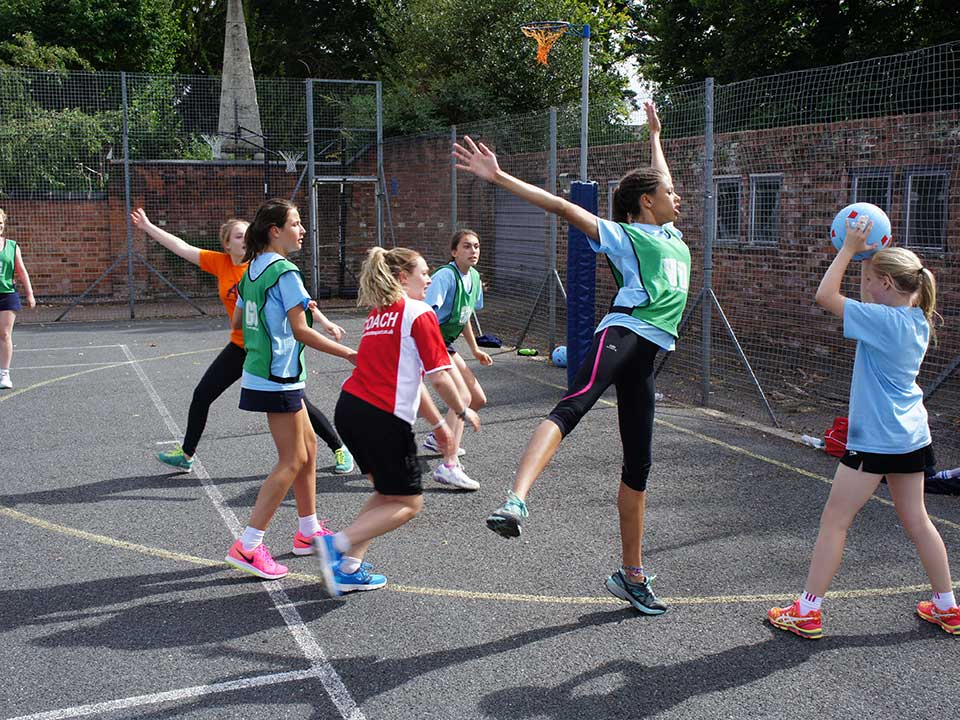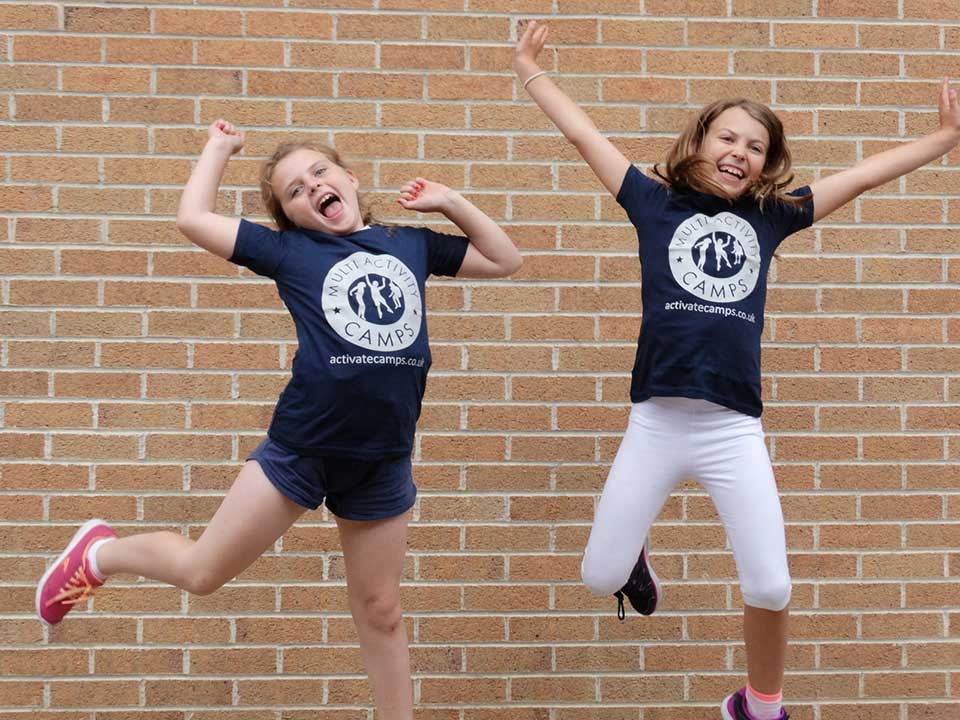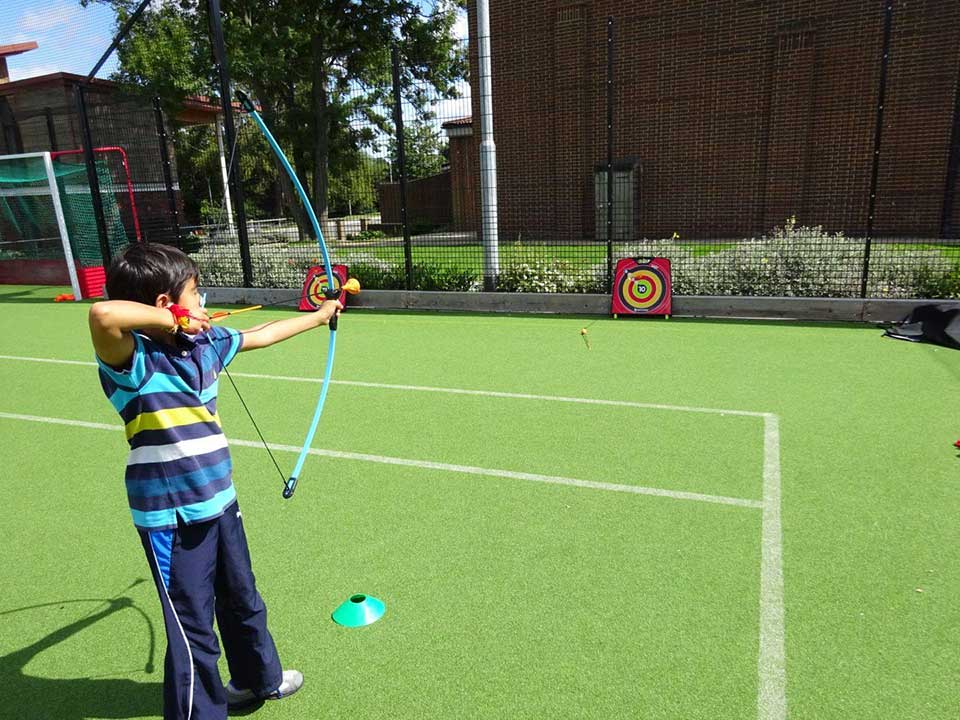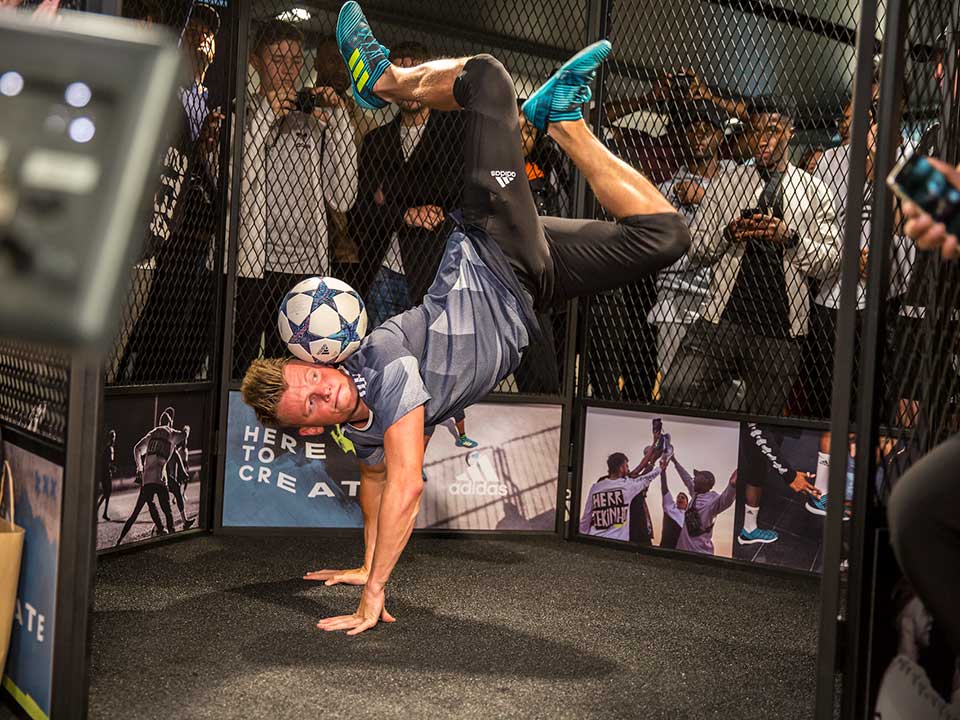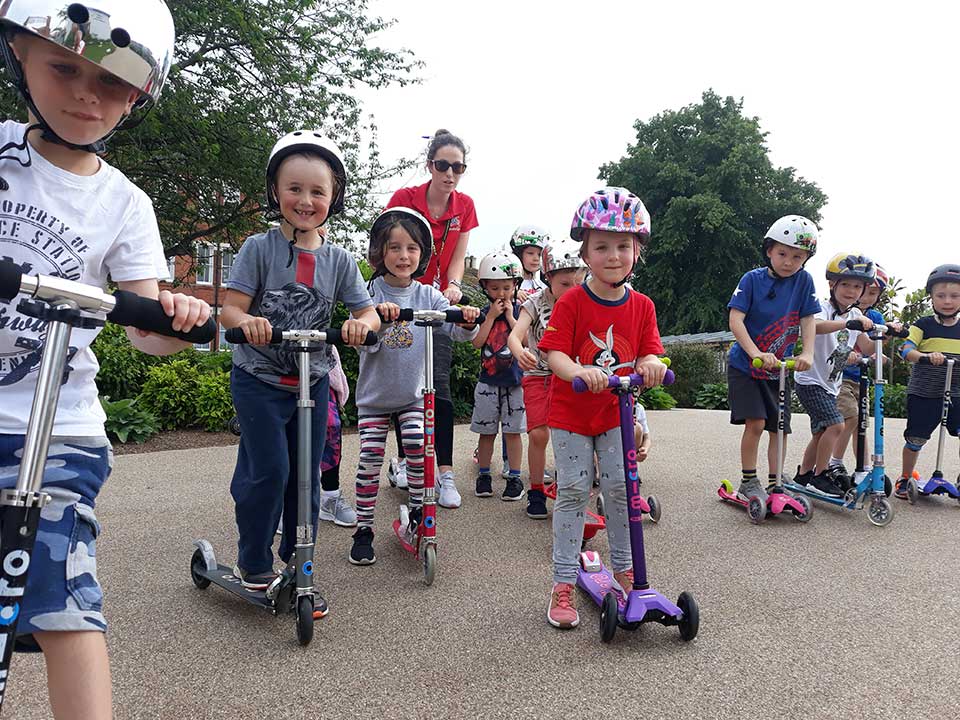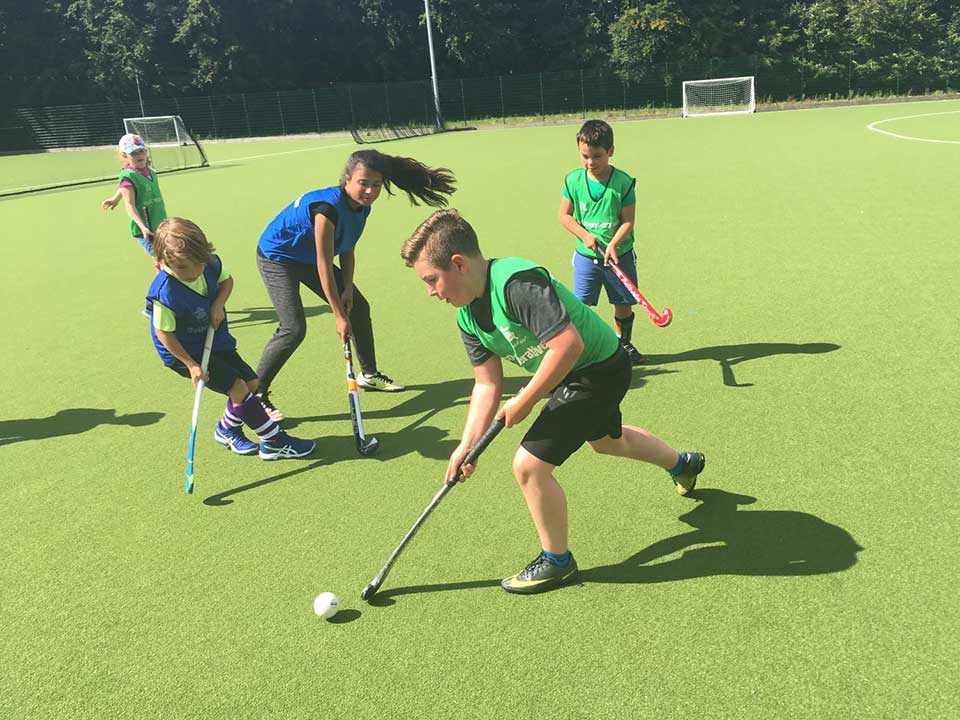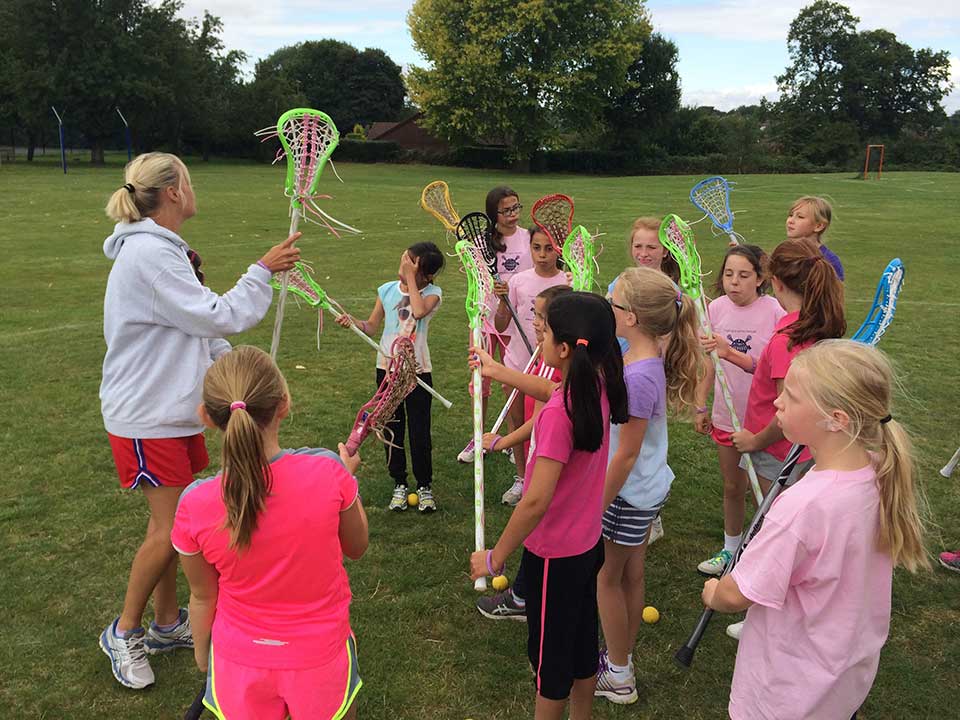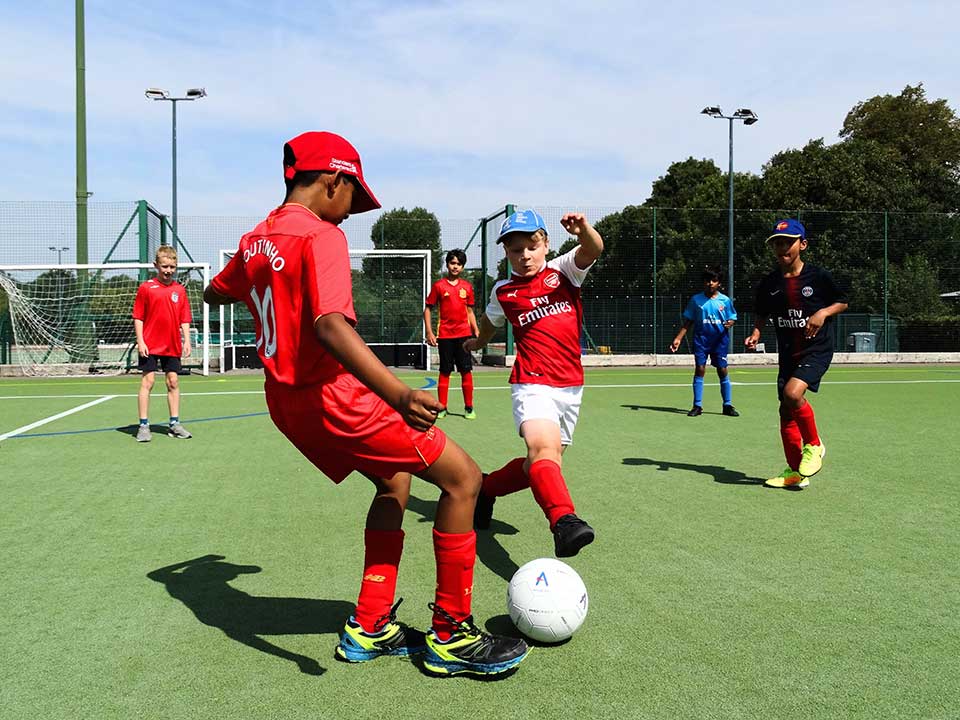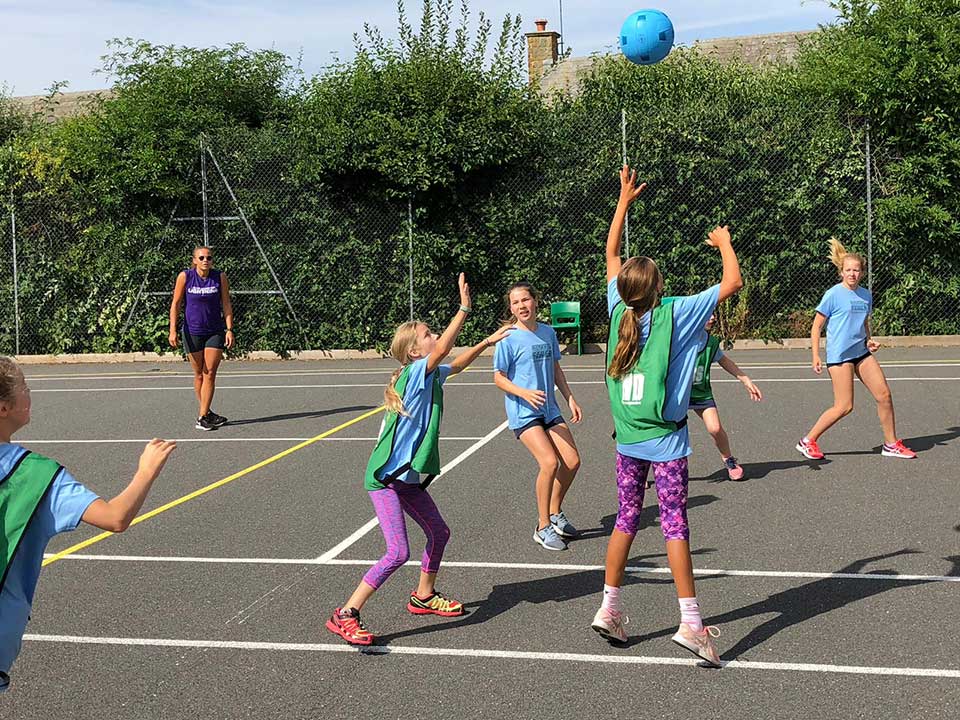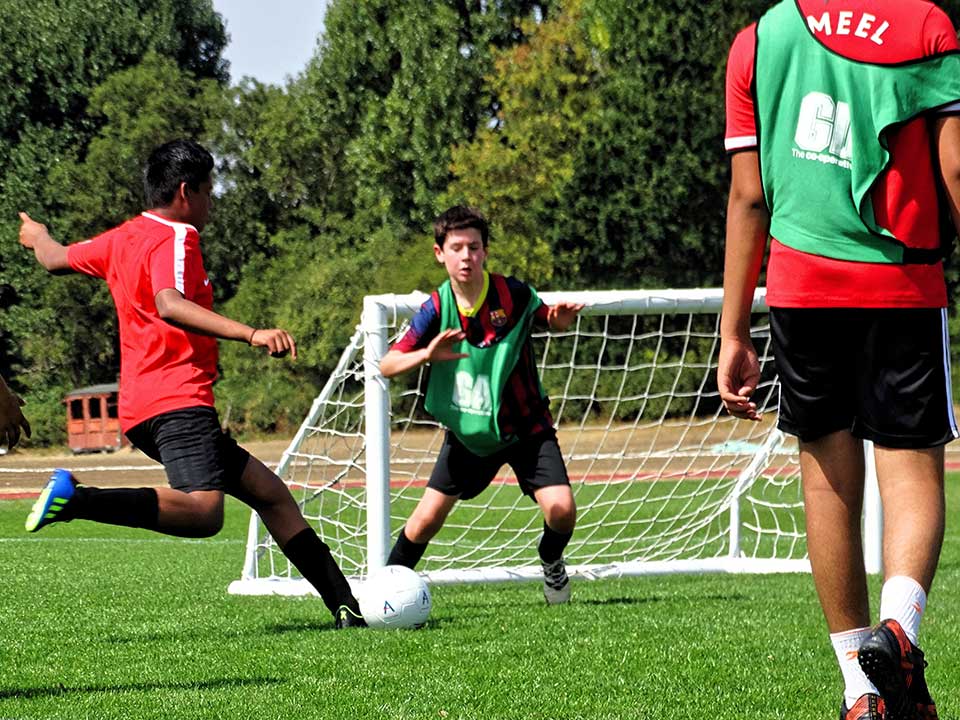 Our Camps
Click a logo to find out more about each camp or click here to visit out Camps website.
Brilliant camp and so quick and easy to book. Happy mum, even happier kids!

This camp has been amazing: the girls loved the cricket and the netball and learned loads! Booking super easy and adding extra time at the last minute by phone super efficient. Perfect for busy parents and great for active kids!
My daughter had a brilliant 3 days at lacrosse camp at Berkhamsted. She's come away with many new skills and she's looking forwards to using them when she is back at school in September.

Friendly staff 5 star ⭐️
Great variety of camps and great service

Easy to book multiple camps/dates. Saying that, I still managed to book the wrong dates for one of the camps, but with a quick phone call that was all sorted and a new booking confirmation with me in no time. Good pre-camp communication too!
My son really enjoyed coming to the Cricket Camp everyday, his words were "it's so much fun!".
In 2021...




days of childcare provided



of children 7-11 years old

Feefo rating from parents
Case study
Merchant Taylors' School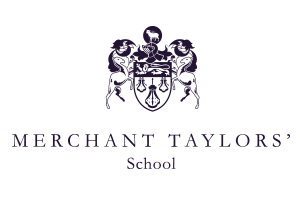 Activate have worked with Merchant Taylors' School (MTS) since 2014, running a combination of Multi Activity and Sport Specific holiday camps for 5-16 year olds during the Easter and summer school holidays.
During the summer holidays, Activate run two camps side by side each week, a Multi Activity Camp and a Sport Specific camp.
By using this dual camp combination, we can provide childcare solutions for every child in a family, offering parents one location and consistent times for dropping off and picking up their children. We often have over 150 children on site each day during camp weeks, attracting over 350 families each year.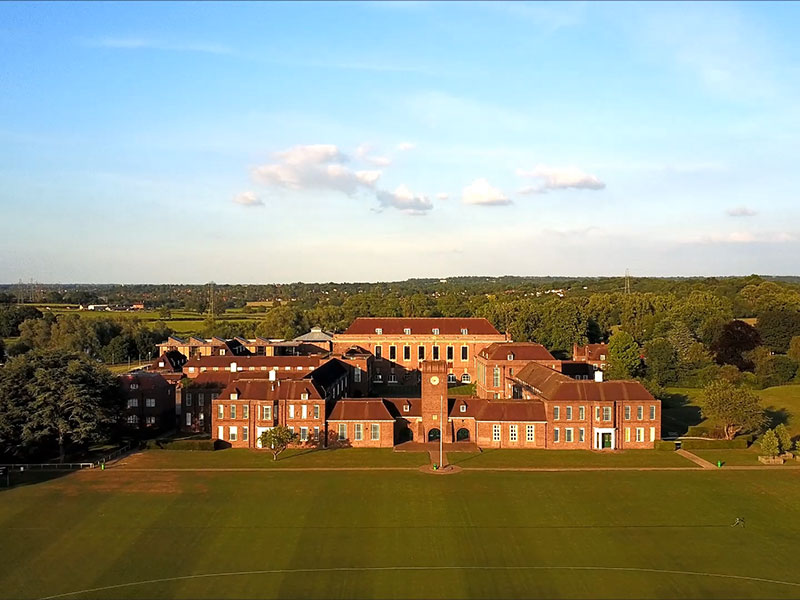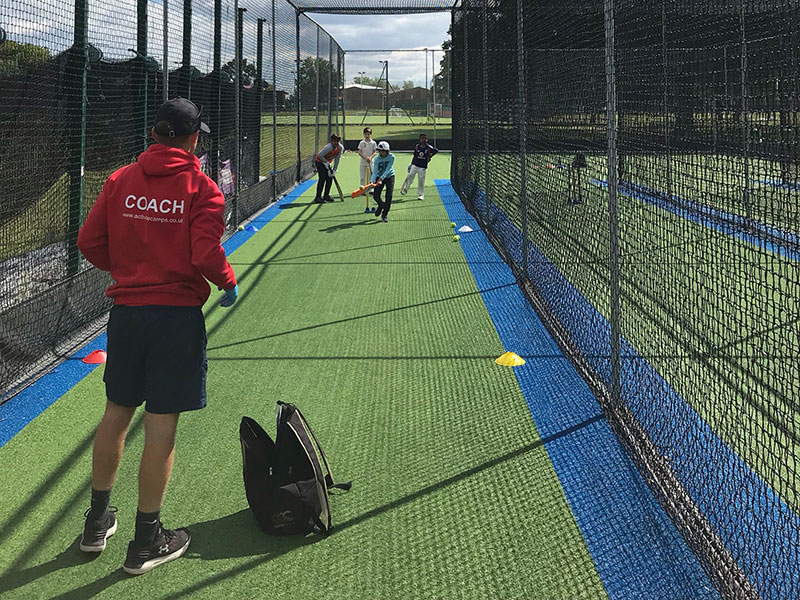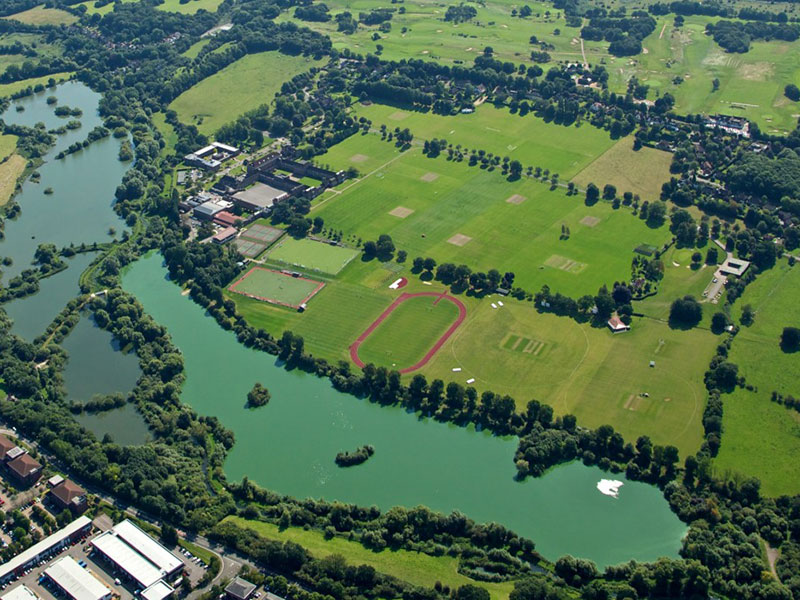 At Merchant Taylors' School between 2014-2021 we have…
in facility hire fees for the school
non-Merchant Taylors' pupils
Residential Camps
Develop and play. Socialise and stay.
Activate Camps deliver engaging sport and life skill residential camps for children aged 10-18 years old, offering children the experience of a lifetime.
Using fantastic boarding school facilities, we deliver 3-5 night residential programmes for groups of 30-150 children in sports such as lacrosse, netball and running as well as our Student Chef residential cooking camps.
Our residential programmes provide an additional revenue stream for our venues with the added bonus of a sole provider using the school site for both residential and day camps.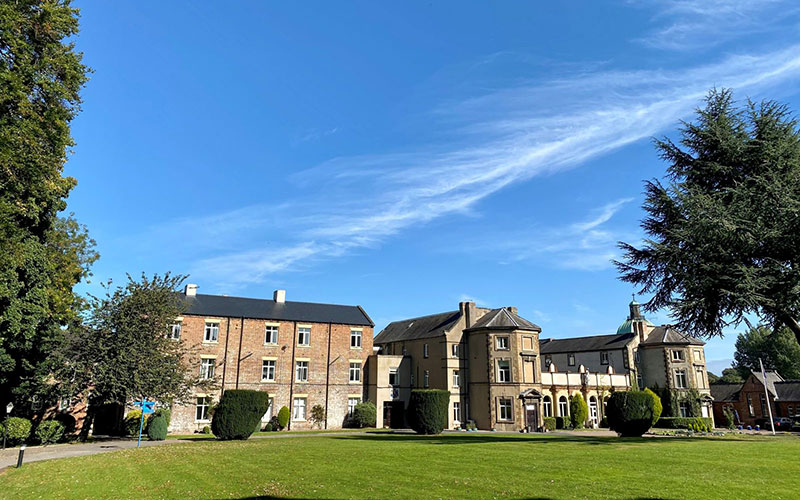 Holiday Activity and Food camps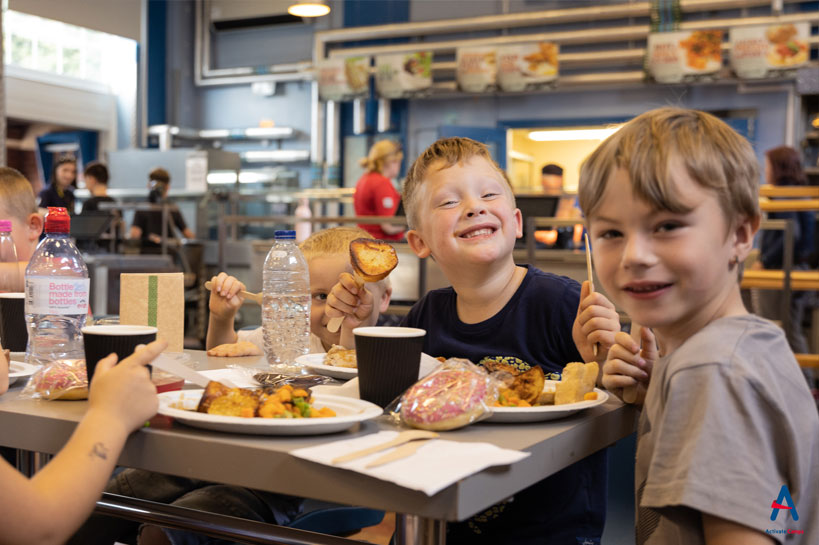 Holiday Activity and Food camps were introduced to Activate's roster of day camps in 2021.
The holiday activity and food programme is a government funded holiday camp offering free childcare with a free meal for any child who is eligible for benefit related free school meals.