Activate are delivering the holiday activity and food programme across Bath and North East Somerset. Click here to find out more
The Holiday Activity and Food programme is a government funded holiday camp offering free childcare with a free meal for any child who is eligible for benefit related free school meals.
The programme has been running for several years but during 2021 funding grew to over £220million across 150+ local authorities on the back of the Covid pandemic.
Each week must consist of a minimum of 4 hours of childcare, with a free hot meal for each participant. The curriculum encourages lots of physical activity and healthy lifestyle workshops such as simple nutritional guidance for children.
Activate have used our experience in delivering holiday camps along with previous term time delivery of our Active Culture Campaign to create a bespoke curriculum for HAF which includes team sports, wide games and basic food challenges.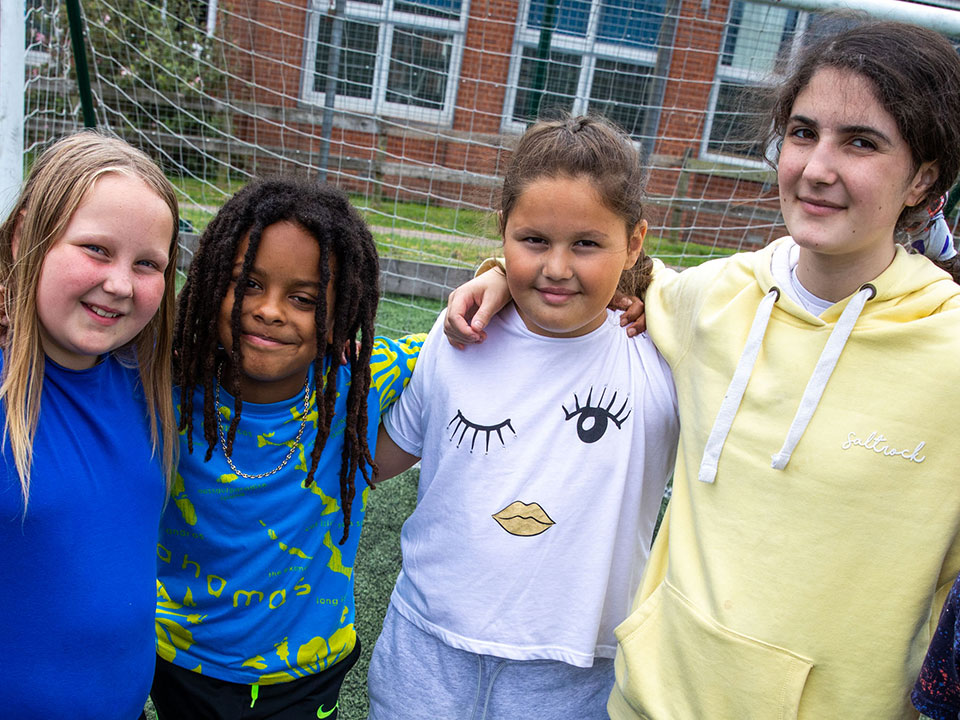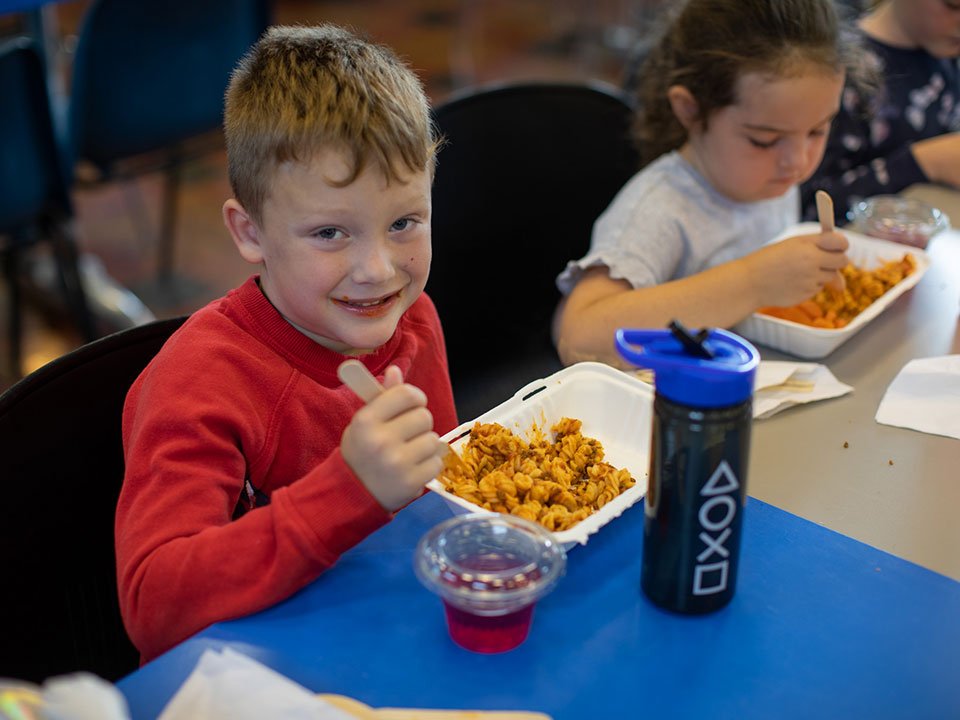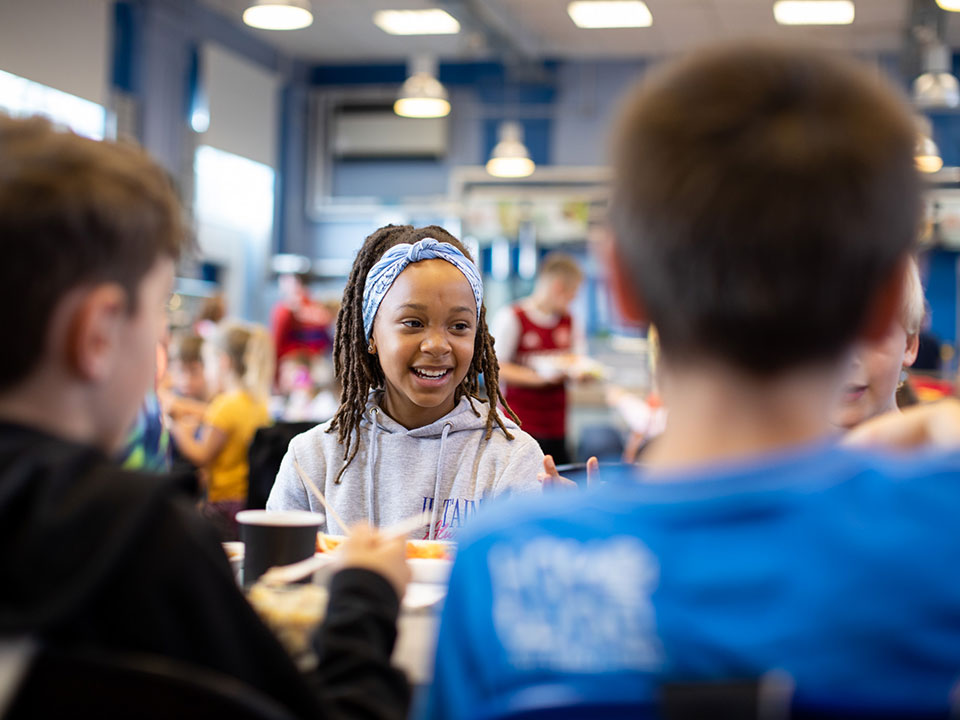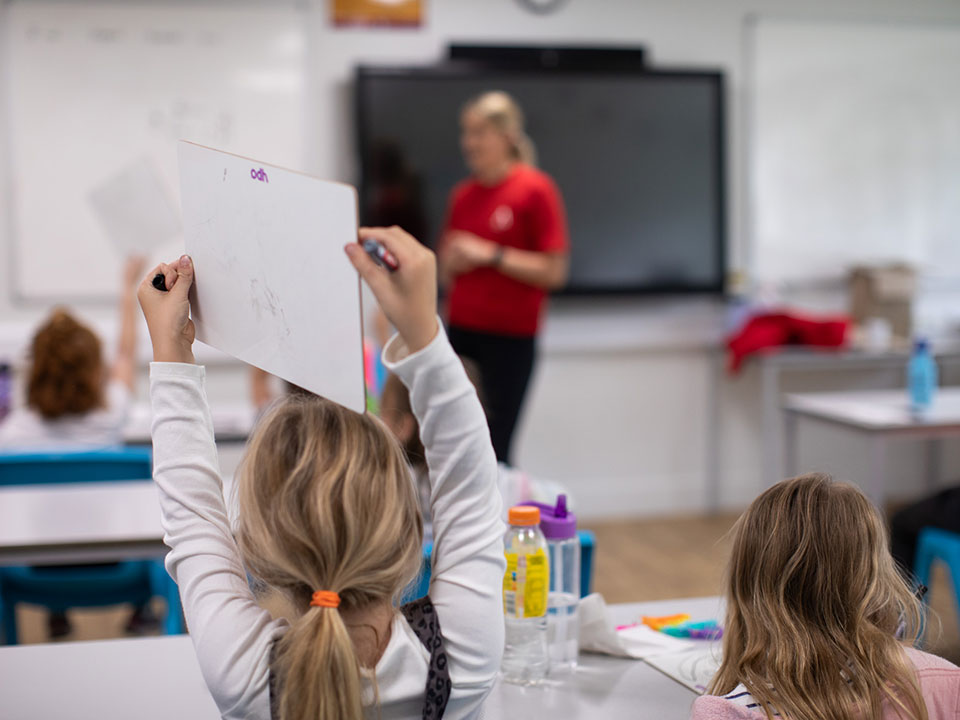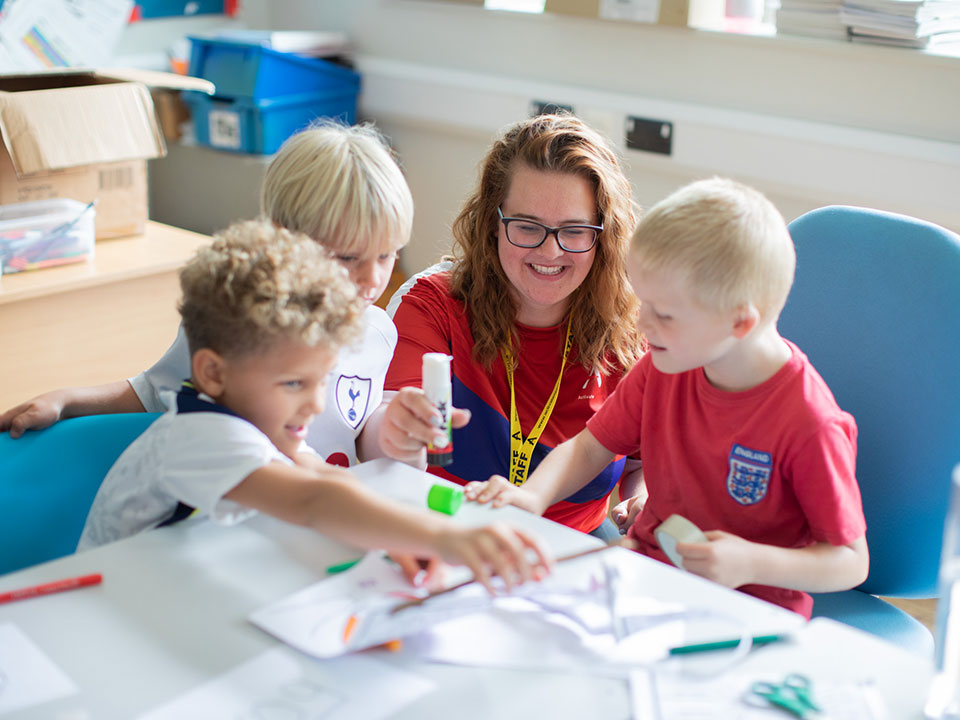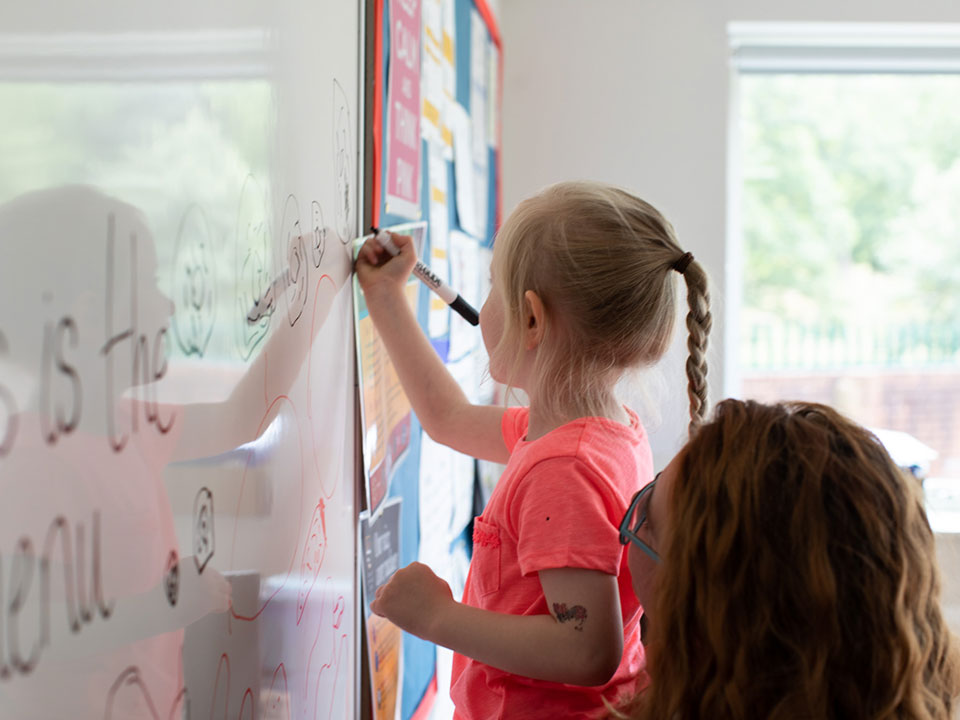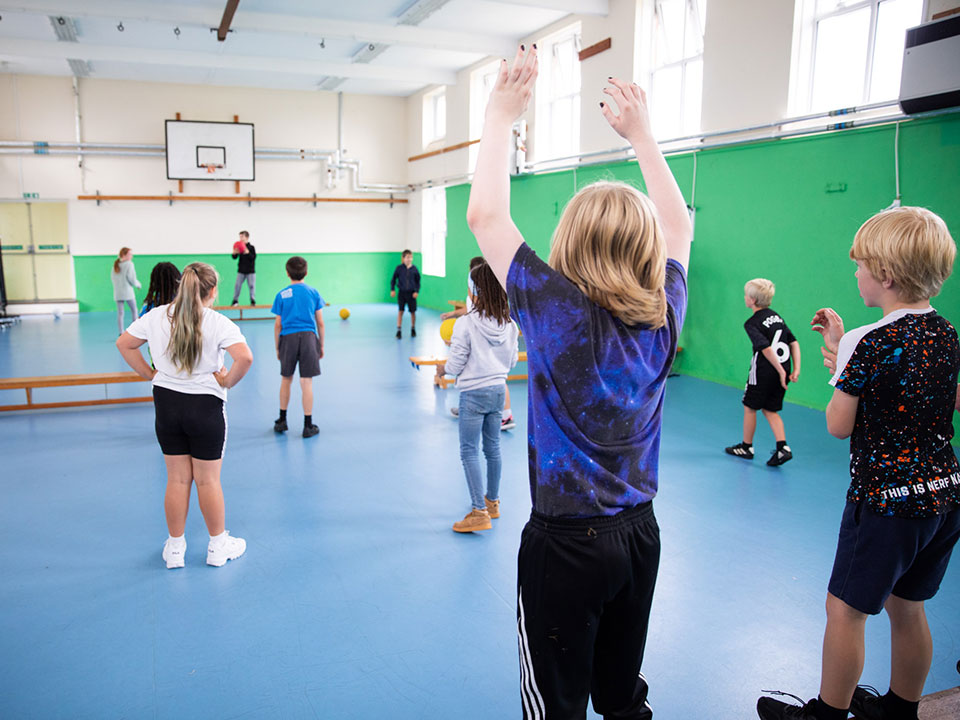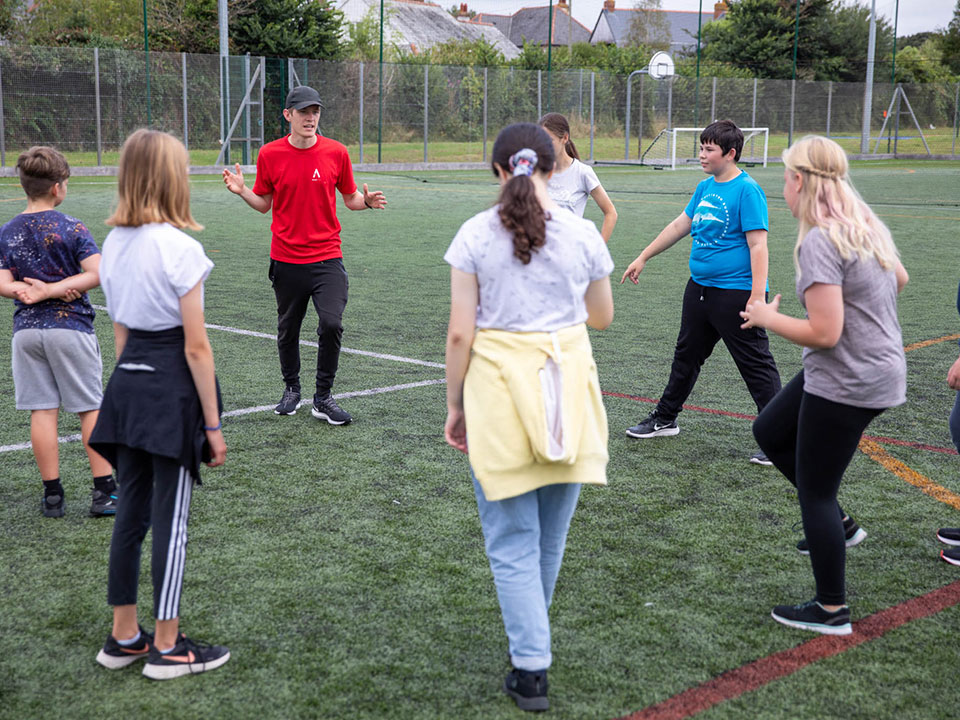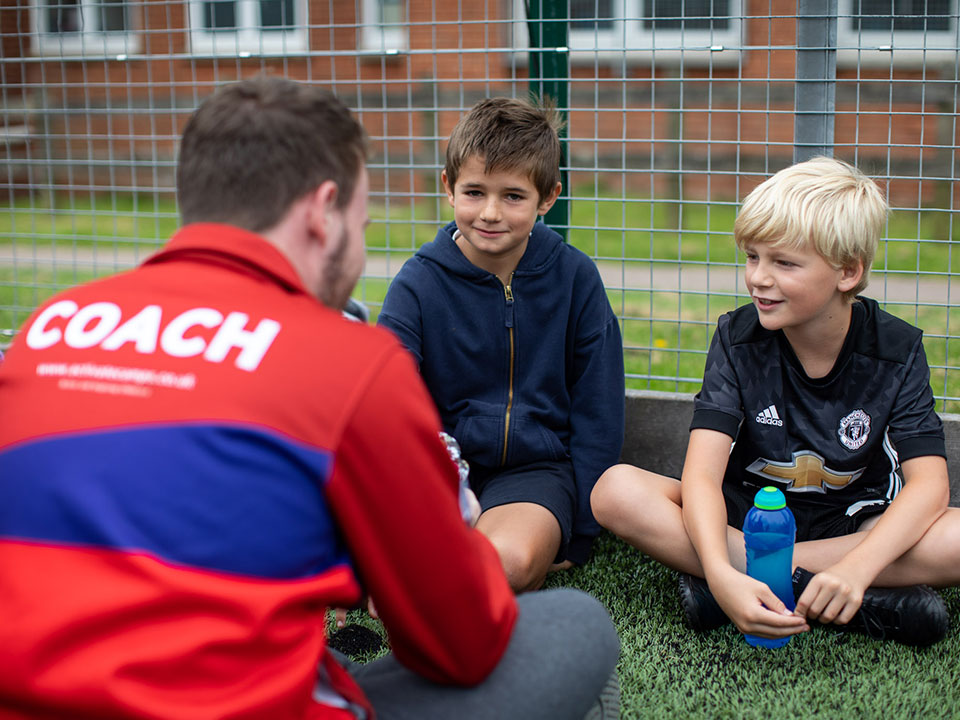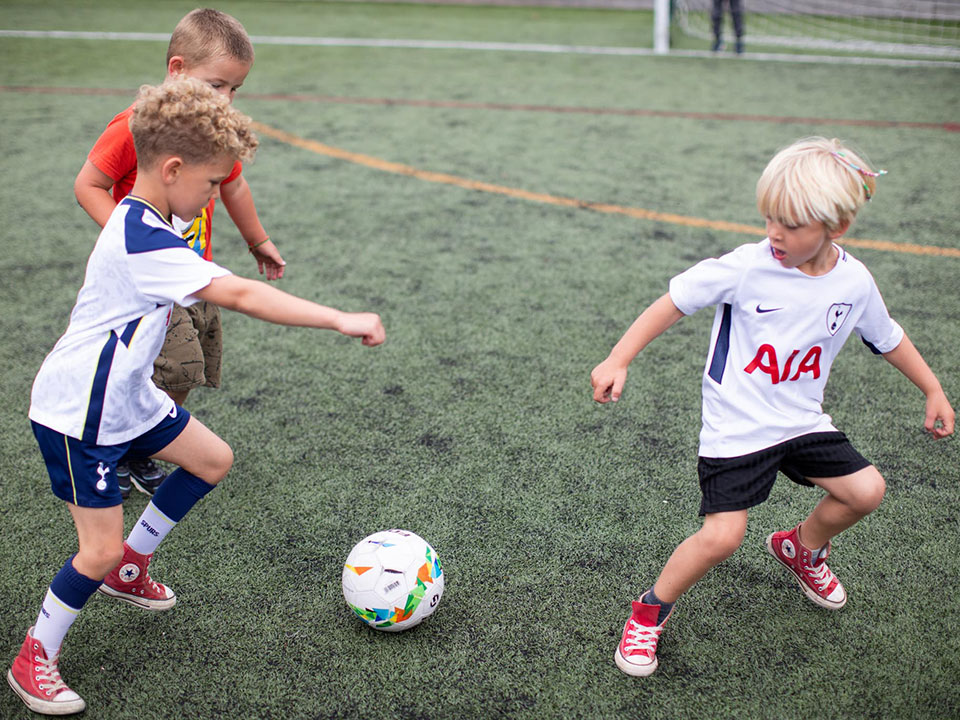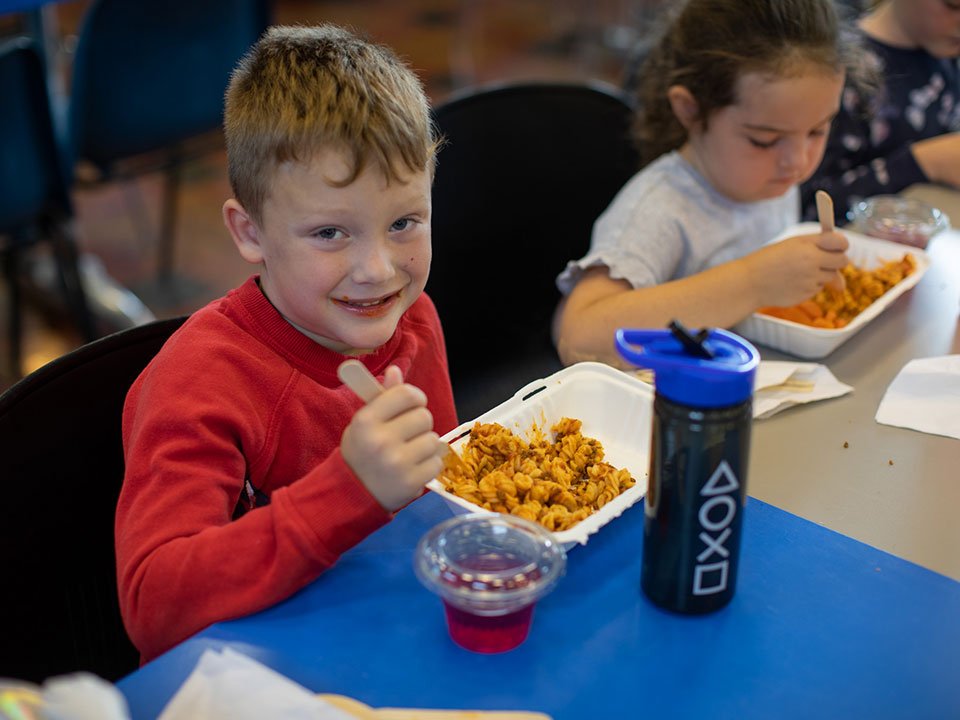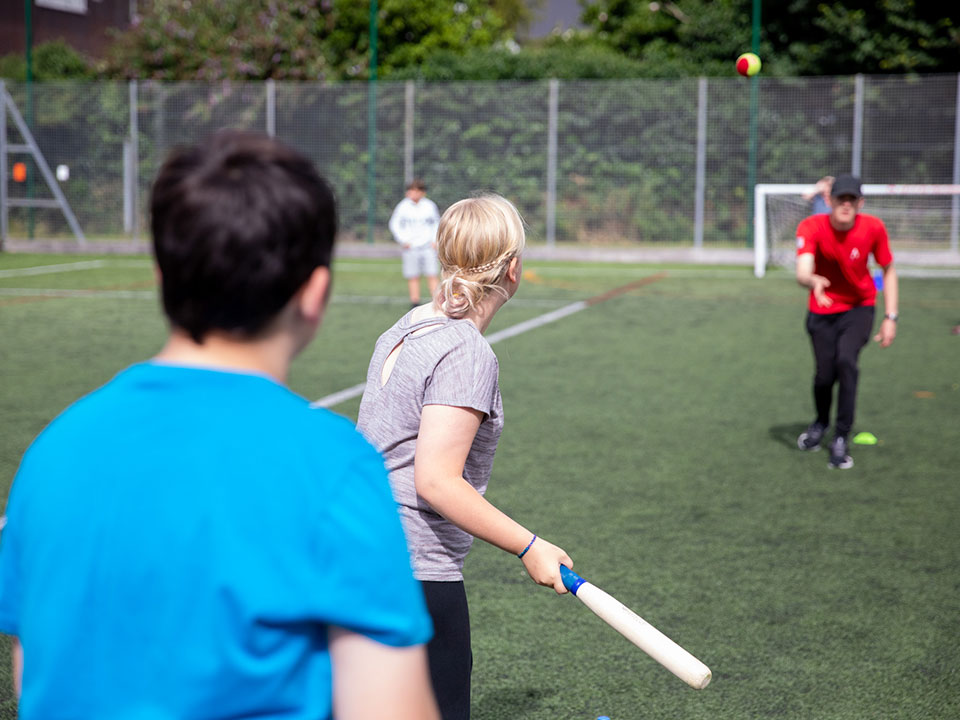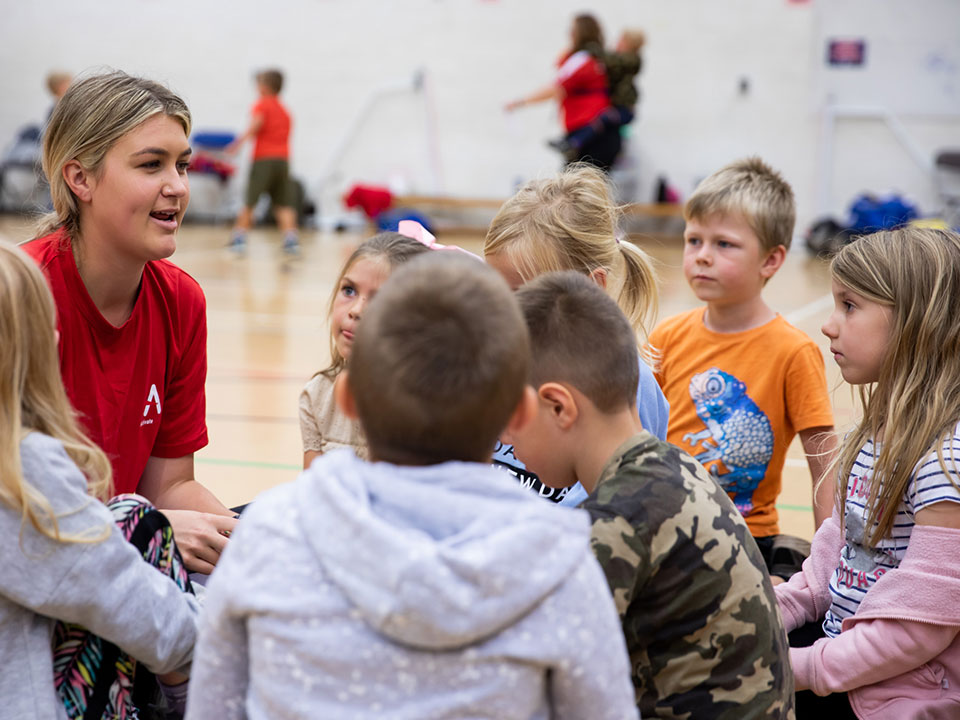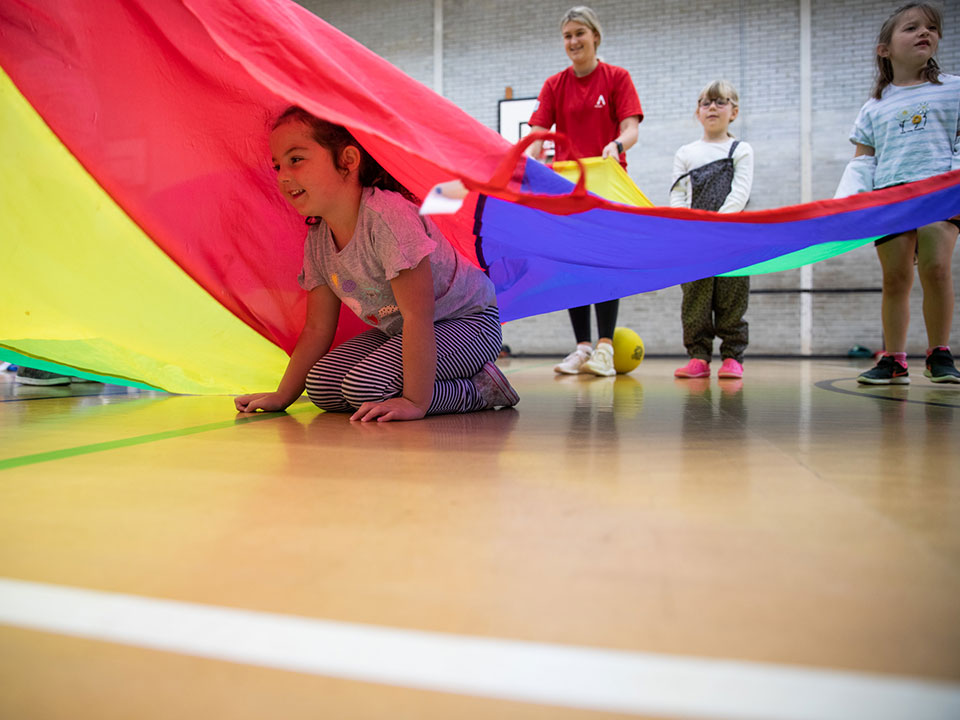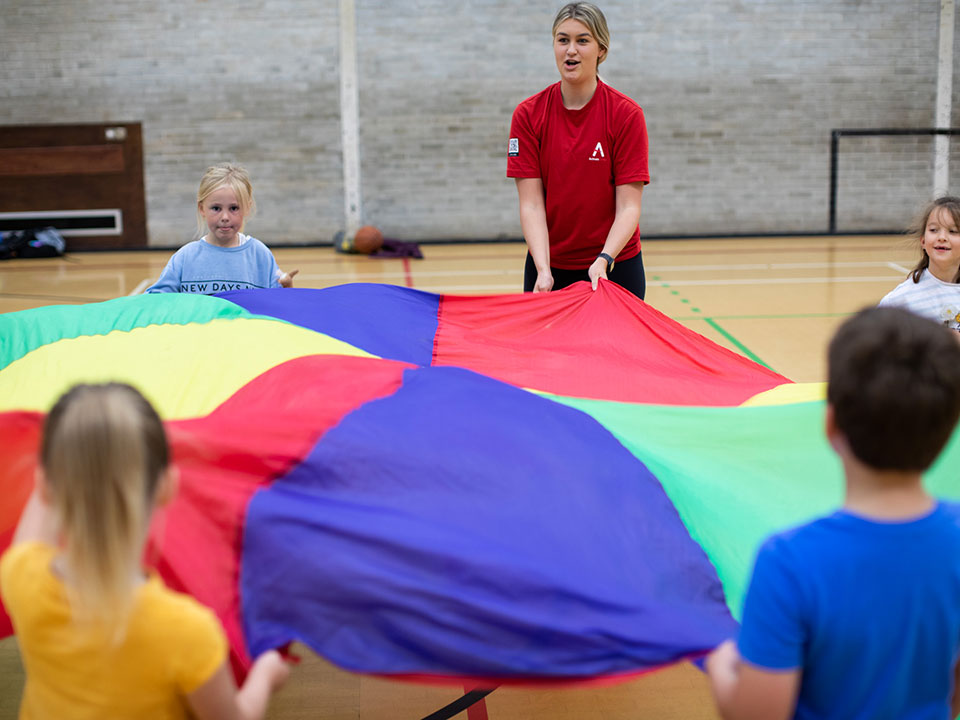 5697 HAF places across 6 local authorities and 9 venues.
on average were attended by each child

of children were primary school aged




hot meals given to children across Easter and Summer



of bookings were for children with SEND
It has given the children the opportunity to gain confidence with new environments,new people,new activities.It opens avenues for the children to have a social life.It was a bonus thag they also had a hot meal.
These camps were amazing it was a real life line fo to us keeping the children socialized whilst having fun an excersise,. As a single mum it really took the financial l pressure of us of trying to find things for the he children to take part in .
Everyone was very friendly and my children always come out smiling saying what a fab day they had and everyday there was always something differnent,