The experience that turns no you can't into no we can
As a national youth programme, over 150 partner organisations come together to form the NCS network.
Activate has worked with NCS since 2015, delivering the life-changing experience for young people in 5 regions, the South West, Bedford, West Midlands, Surrey and the East Midlands.
To date, we have worked with over 5000 teenagers, helping them to realise their potential and smash their future goals.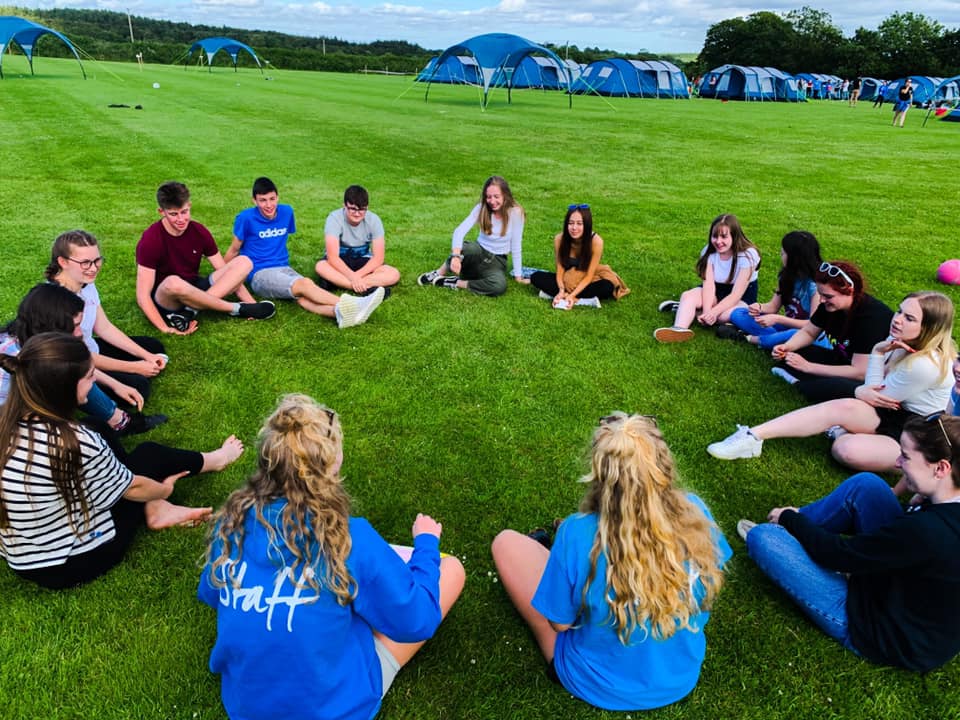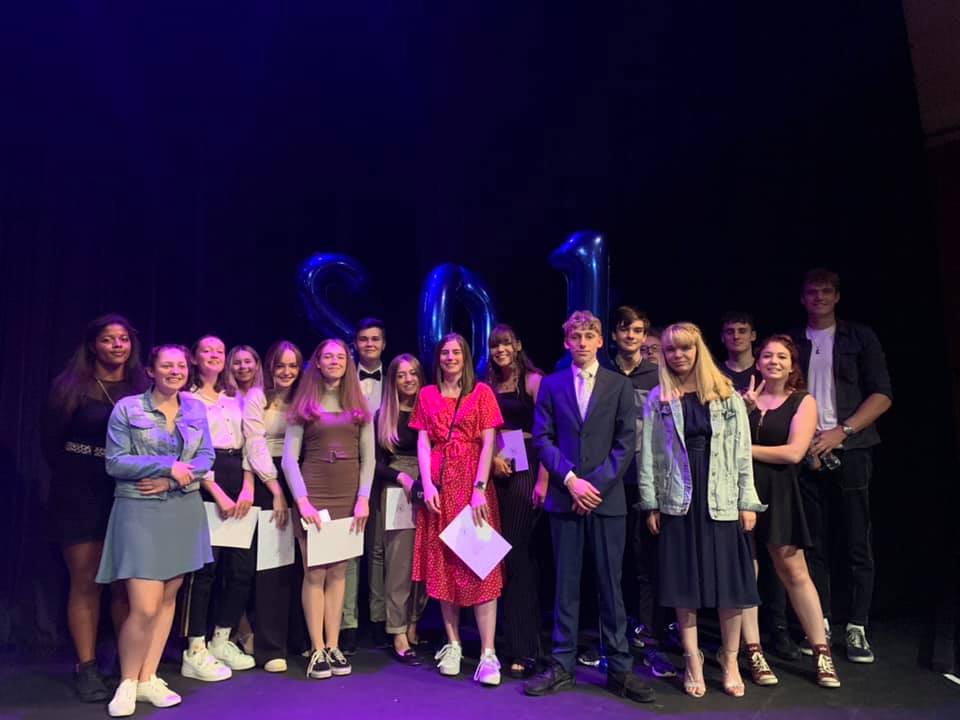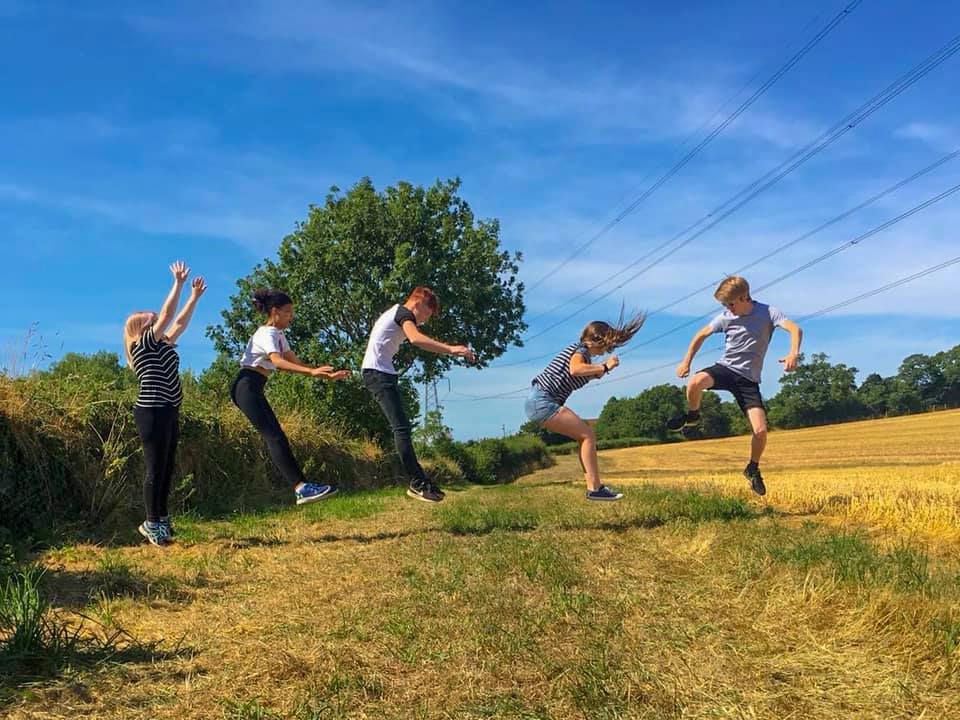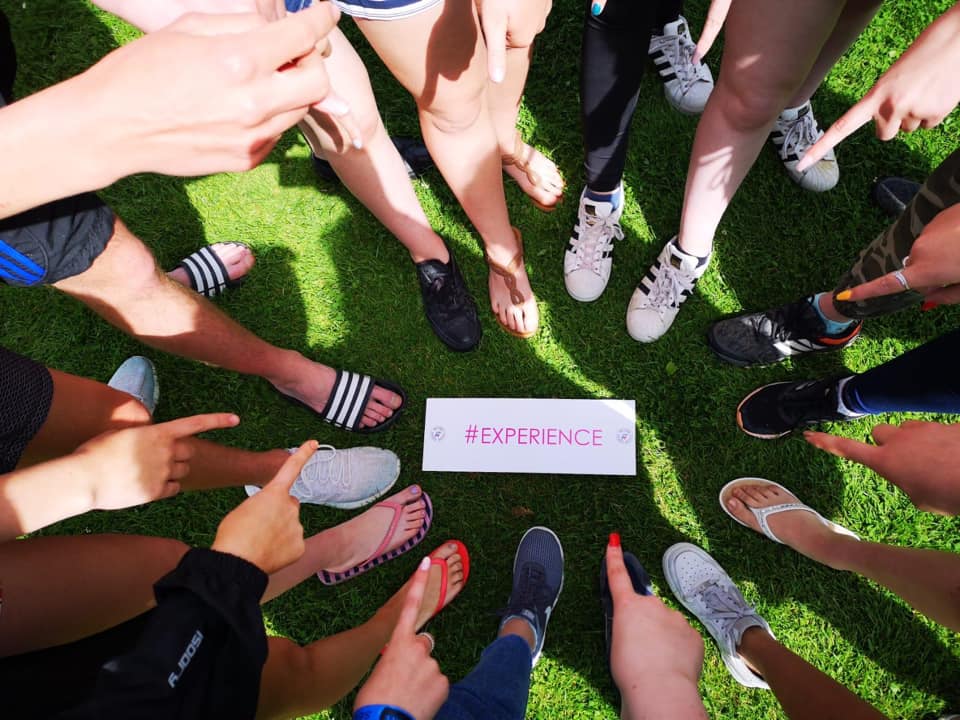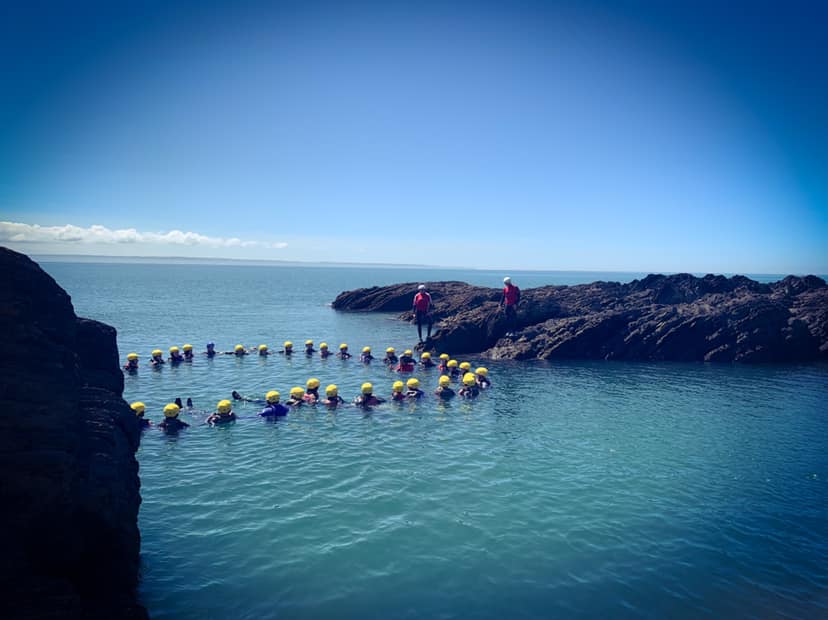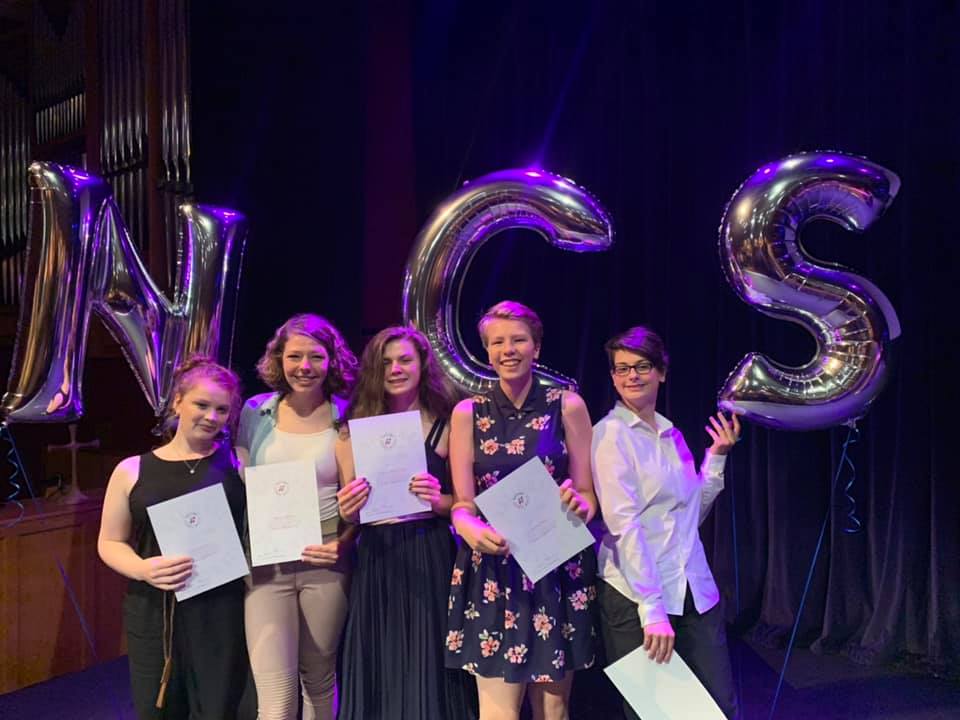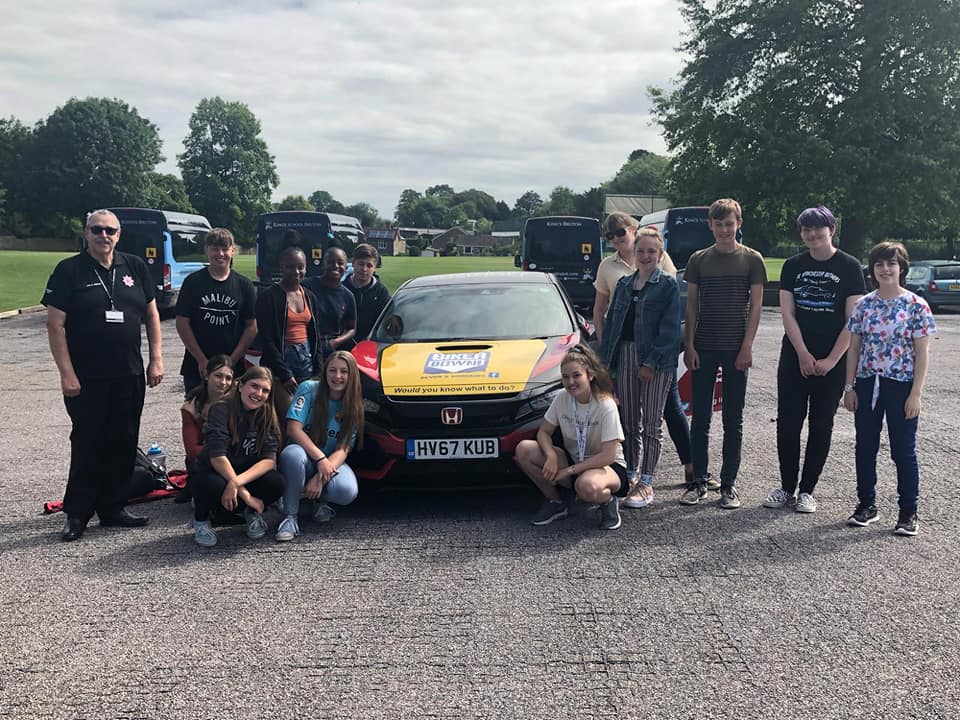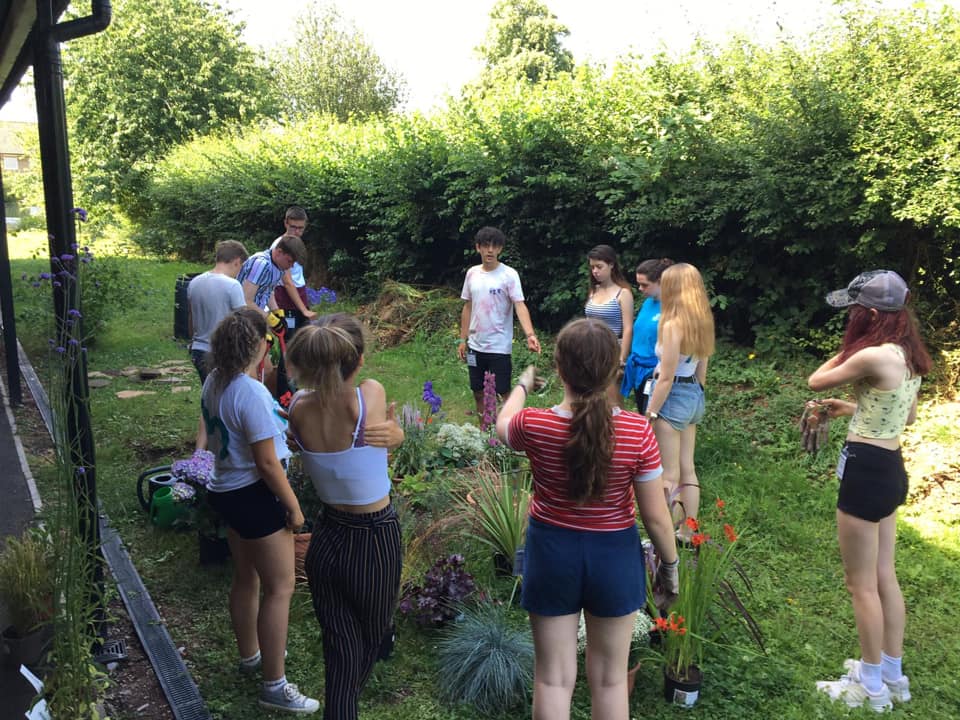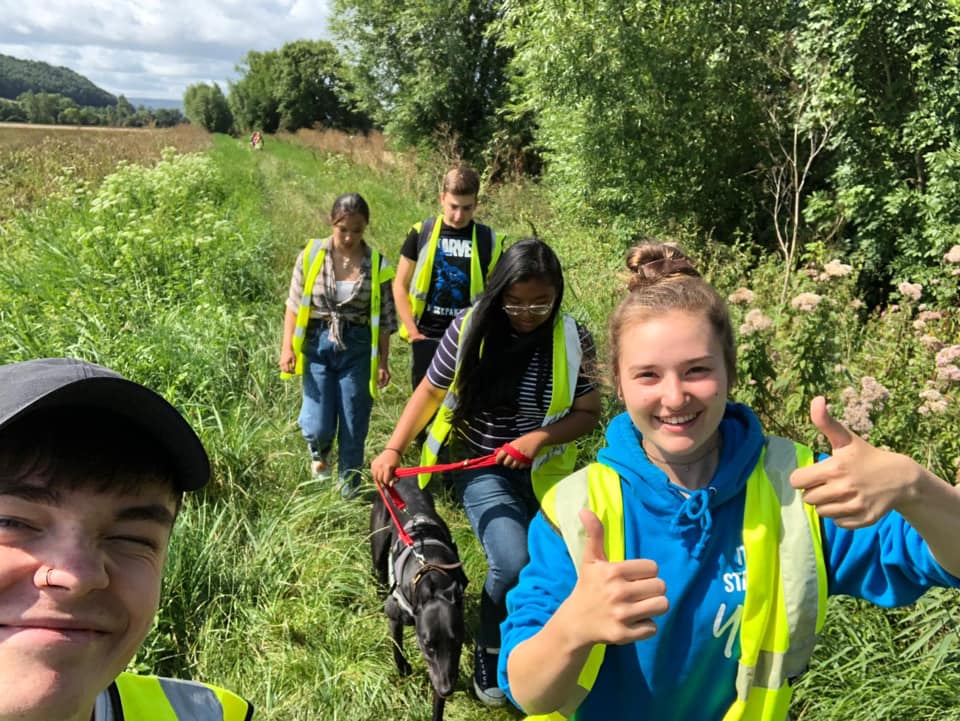 But enough about us, what exactly is NCS?
Activate proudly partners with NCS to deliver experiences that help young people to become world ready and work ready, and raise their voice to make a positive difference together.
NCS is all about helping young people explore who they are and who they want to be, with no fear of judgement or failure.
Where they can step out and step up, and get a taste of independence on their own terms.
A space for everyone to feel at home, no matter where they're from.
To connect with other like-minds, learn new skills, make an impact in their community and better their employability.
NCS lets them say 'No We Can'.
NCS experiences include:
CONNECT: a free digital hub filled with bitesize content – for young people and contributed to by young people – to navigate everyday life; from debates, life lessons and creative challenges, to showcasing young people's social action, tips on how to positively impact communities, and ways to switch off and recharge
SUMMER: a two week experience where young people come together to connect in real life and learn more about themselves, each other, and how to give back to their local community
AUTUMN: a one week experience where young people come together to connect in real life and learn more about themselves, each other and how to give back to their local community
CHANGEMAKERS: regular group meetups throughout the year for young people all over the country to design and deliver social action projects and make a positive difference in their local community
FUTUREMAKERS: paid work placement experiences to help young people get work ready
SKILLS BOOSTER: tools and support for further education, college and schools to build meaningful and impactful personal development, volunteering and social action curriculums, with their pupils in line with the Government's employability and 'levelling-up' agenda
YOUTH RISING: A podcast made for young people, by young people. Each episode tackles important issues that matter and have an impact on young people and their communities, breaking stereotypes around youth culture.
In 2021 Activate NCS delivered...
young people took part in NCS with Activate

regions, covering 9 counties delivered in


hours of social action projects delivered


schools provided NCS for students


raised across all regions

schools deliver NCS workshops and school support
Activate NCS Accommodation provider
Activate have offered a unique experience for those young people taking part in NCS. As an accommodation partner, Activate have worked with Independent Schools to make use of their excellent facilities and create a bespoke NCS experience. The venues Activate use have access to hundreds of beds across the summer holidays and are fully catered. We work with local outdoor education providers to create a timetable that fits the NCS programme planning guidance and meets the core objectives of delivery. All outdoor education providers are AALA accredited as a minimum and fully qualified in delivering land and water-based activities.
The venues have access to larger outdoor spaces and natural environments such as forests, lakes, rivers and moorland allowing for the NCS experience to be as natural as possible. Our venues offer hard topped accommodation in dorms or smaller rooms, with bedding included as standard.
Our current sites are Gilling Castle in North Yorkshire and Blundell's School in Devon. For more information about our sites or if you are a school or venue interested in working with Activate to offer a similar product, please contact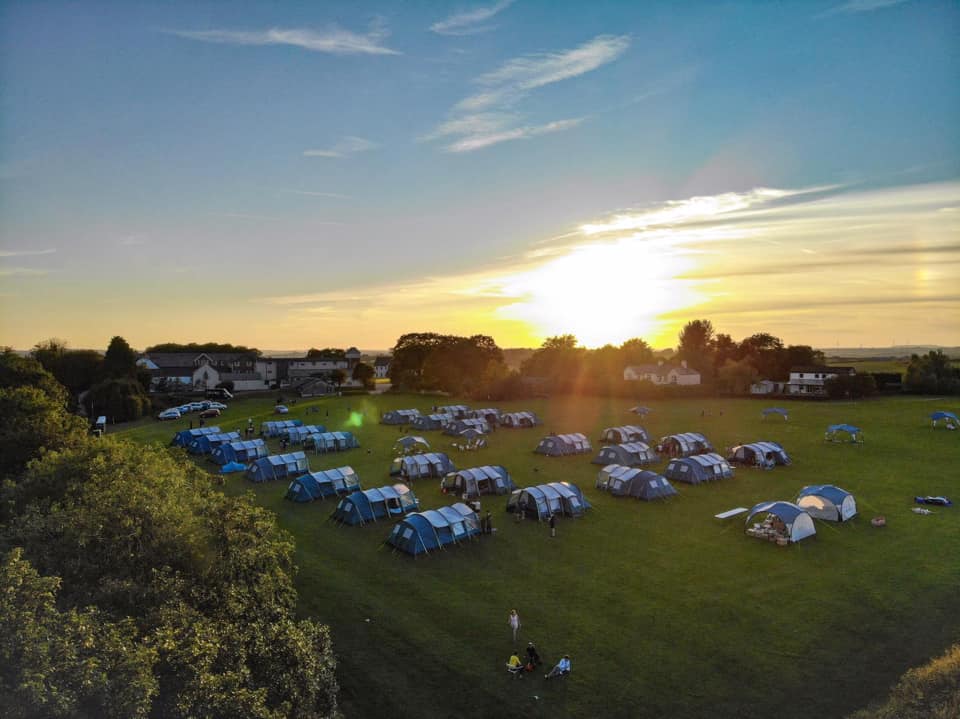 Since 2016 Activate's NCS delivery has engaged...
young people took part in NCS with Activate
social action hours completed
Trained NCS graduates to become paid seasonal staff