Activate with Aspire to HE
During the summer school term of 2021, Activate delivered a programme of soft skill sessions to children across the Black Country, Telford and Wrekin. Working on behalf of the University of Wolverhampton and Aspire to HE (Higher Education) Activate's brief was to deliver virtual and face to face group workshops with the long term aim to increase the numbers of students from disadvantaged backgrounds entering Higher Education.
The delivery included:
Soft skills children can take forward to use in their future education pathway
An understanding of how the skills they develop through this intervention can benefit them in the future
An opportunity to develop their confidence and step outside their comfort zone
An opportunity to work with and alongside their peers in developing soft skills
The programme was delivered to students across years 9 and 10 and involved individual and group presentations, challenges and debates, with sessions ranging from 1 hour to 4 hours.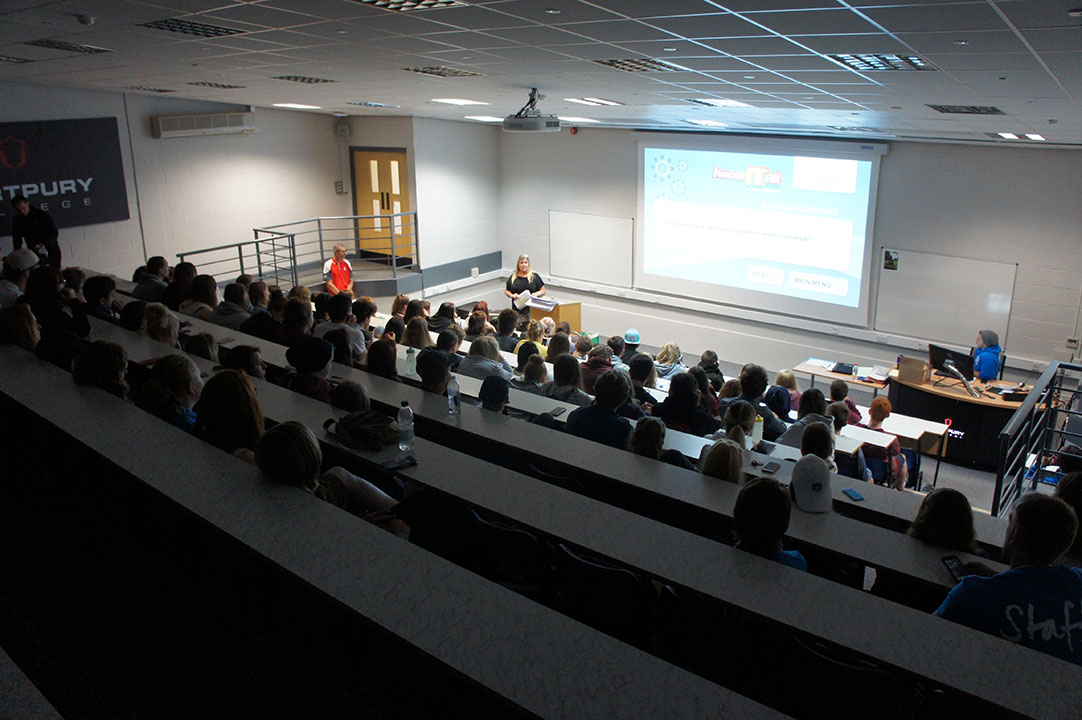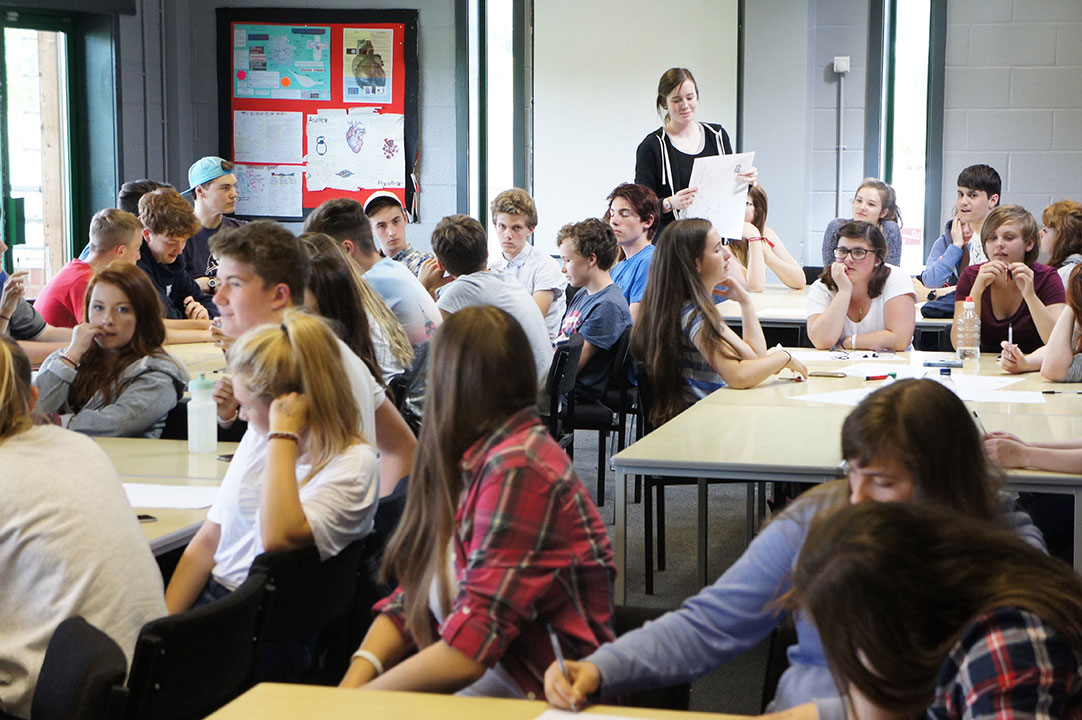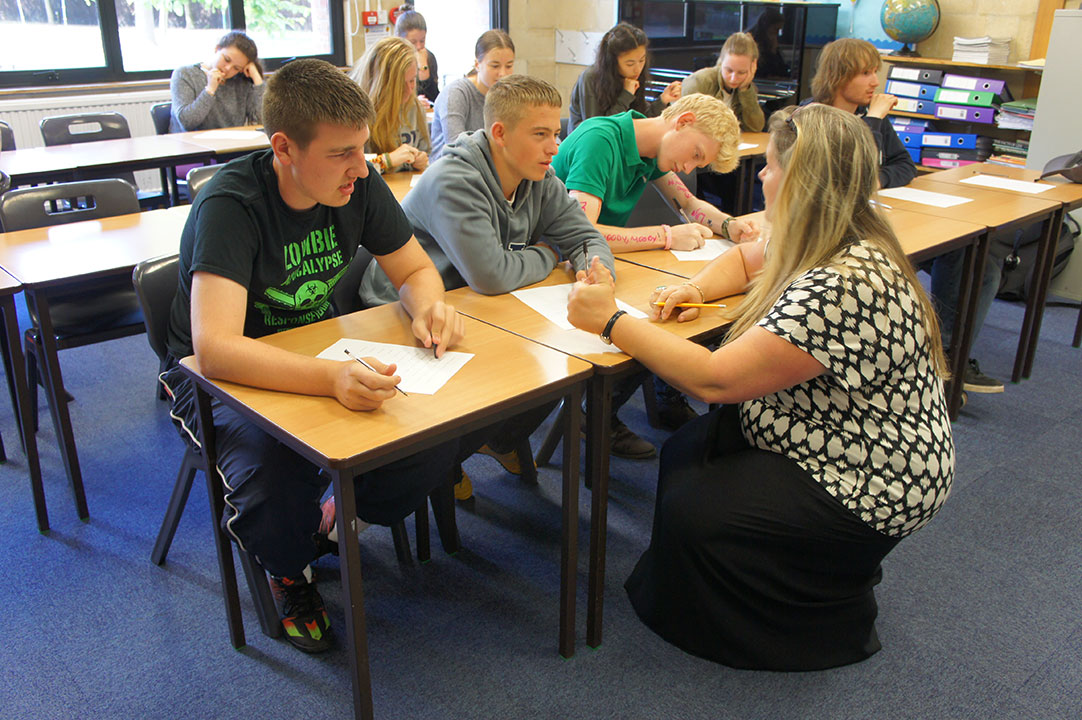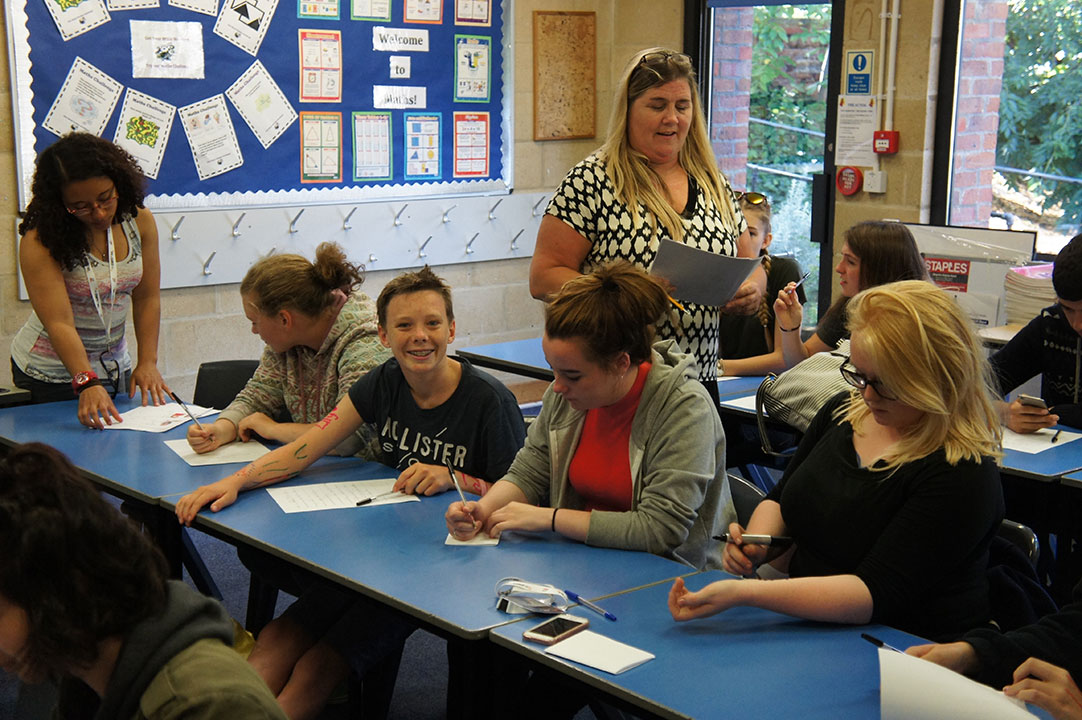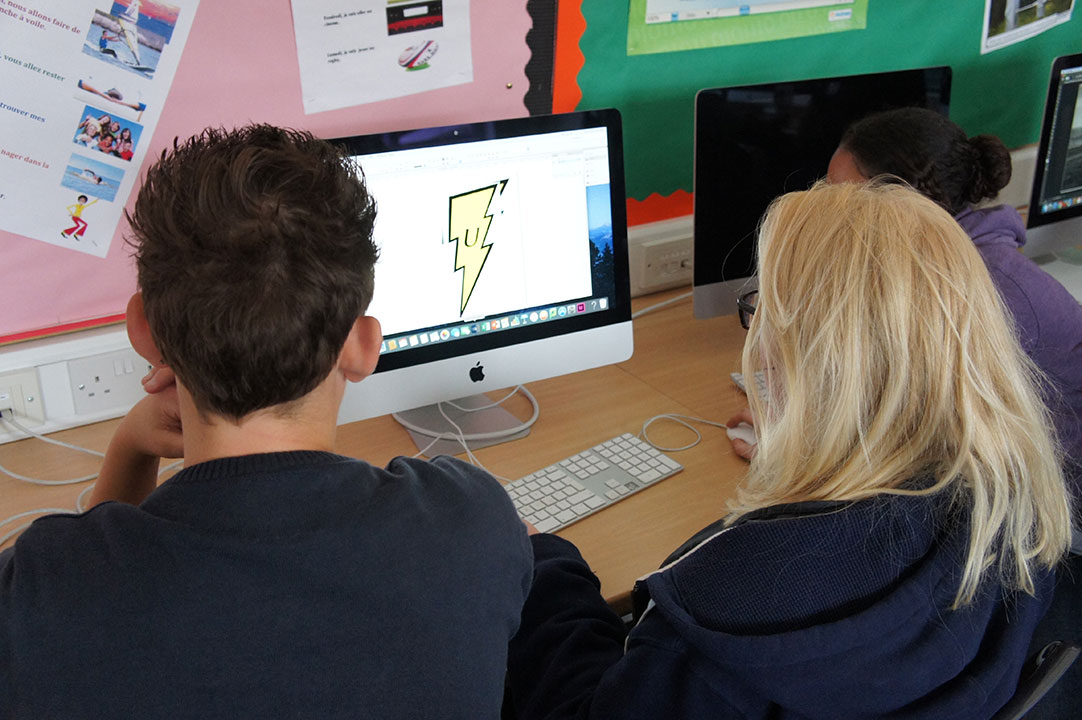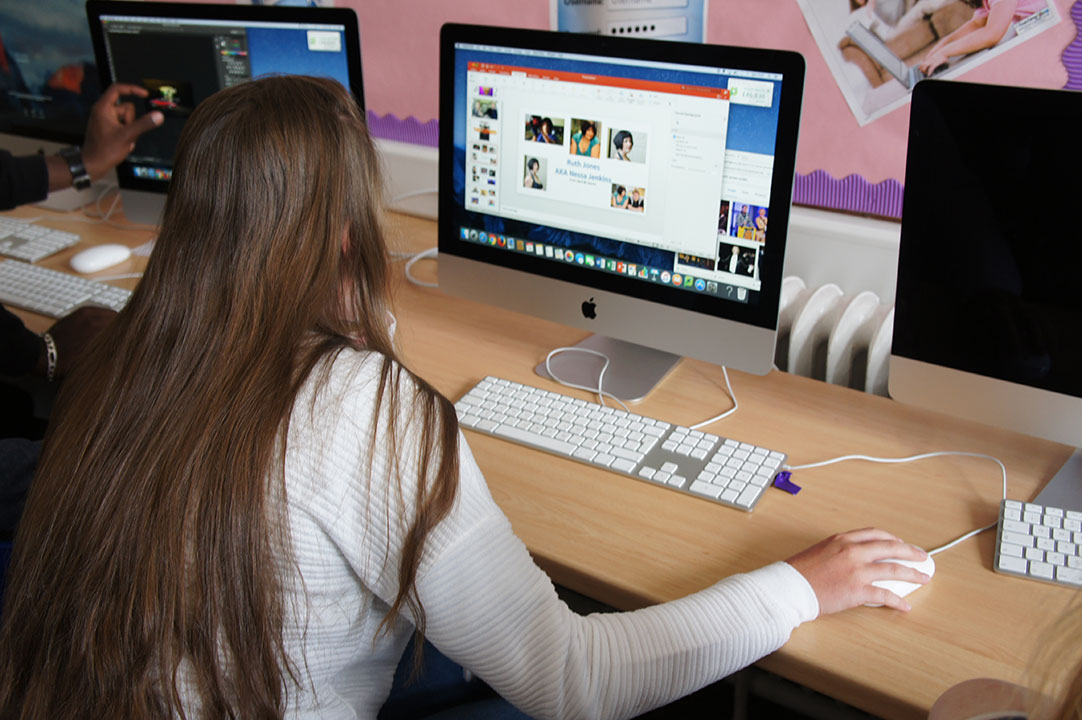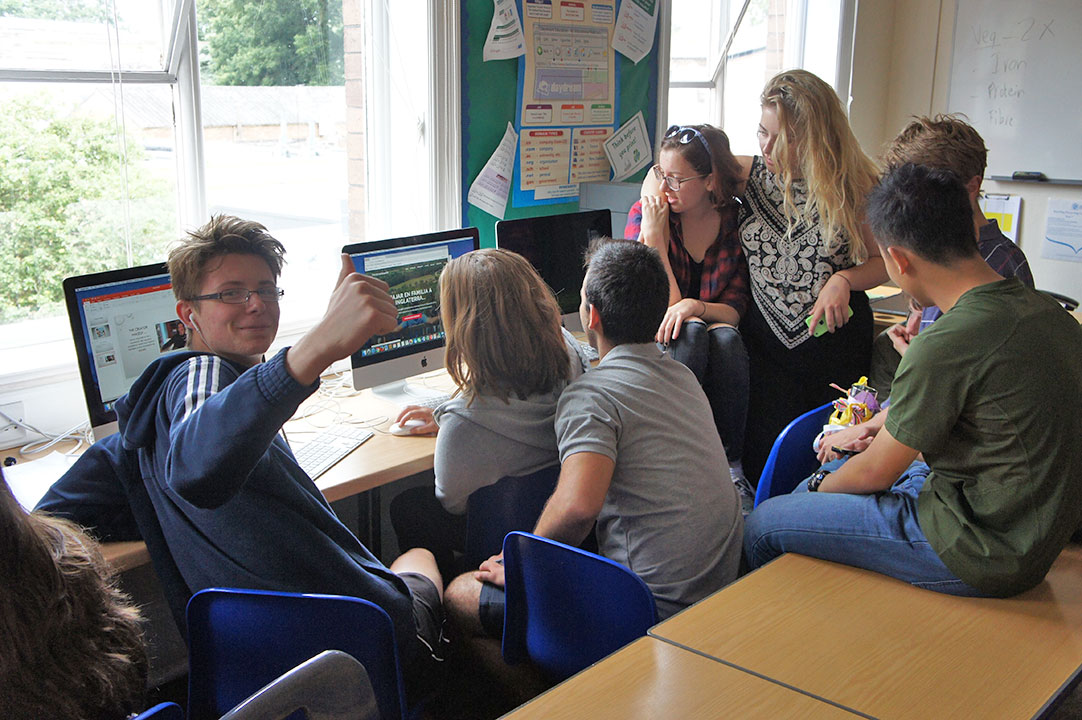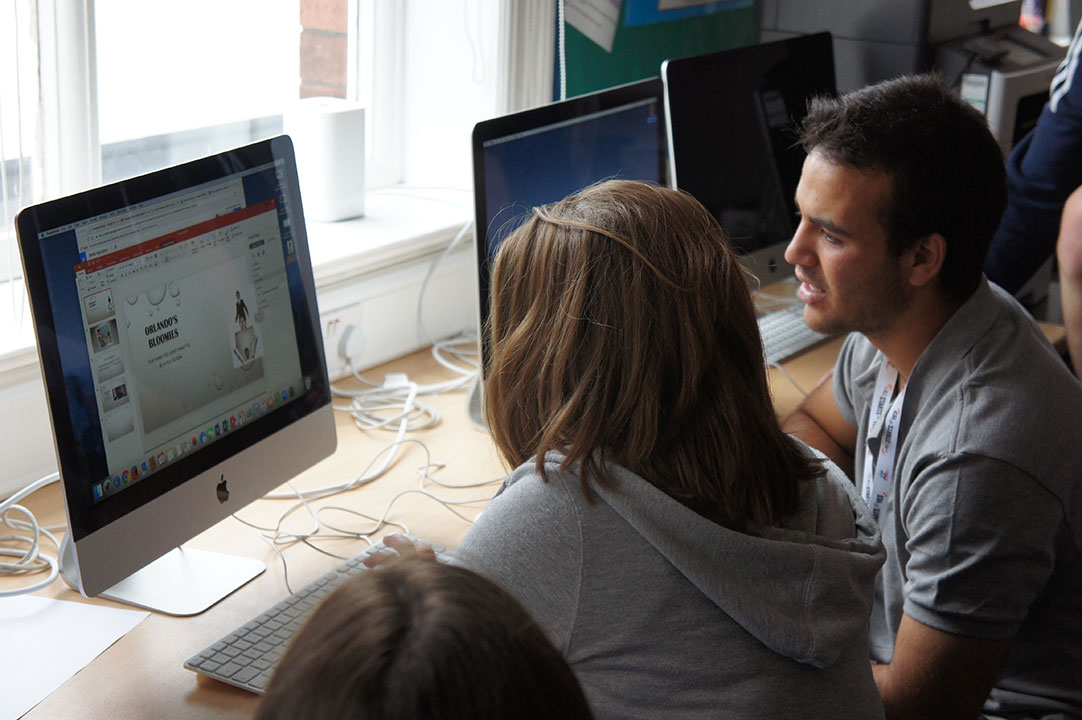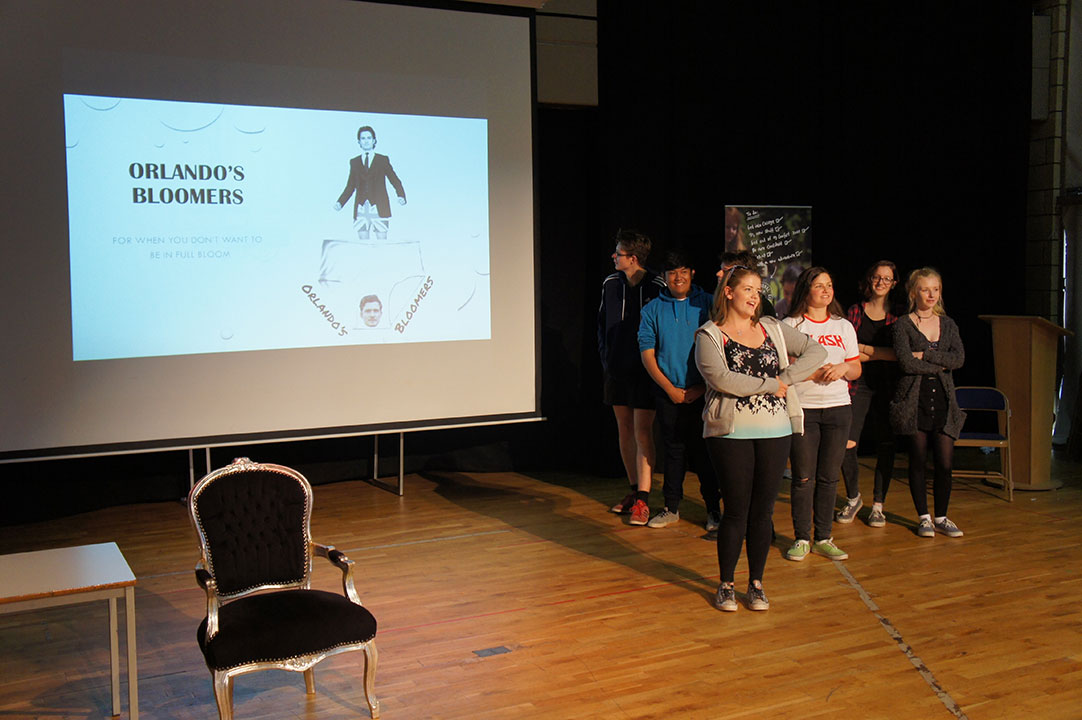 Activate with Aspire to HE for 13-15 year olds...




children and young people
For the Activate Soft Skills sessions, they found the following particularly beneficial: That it helped them to understand about using their voice, Finding out that teamwork is key, They loved the discussion and that they could voice their opinions.
The session has been really well received by the students and many positive comments from staff too.
I just wanted to thank you for your efforts and expertise today. I know I only got to see snippets but was really impressed with the sessions and the students were really engaged with your delivery. Some of their pitches were fantastic and it was good to see some of the quieter students articulate their ideas with real confidence.